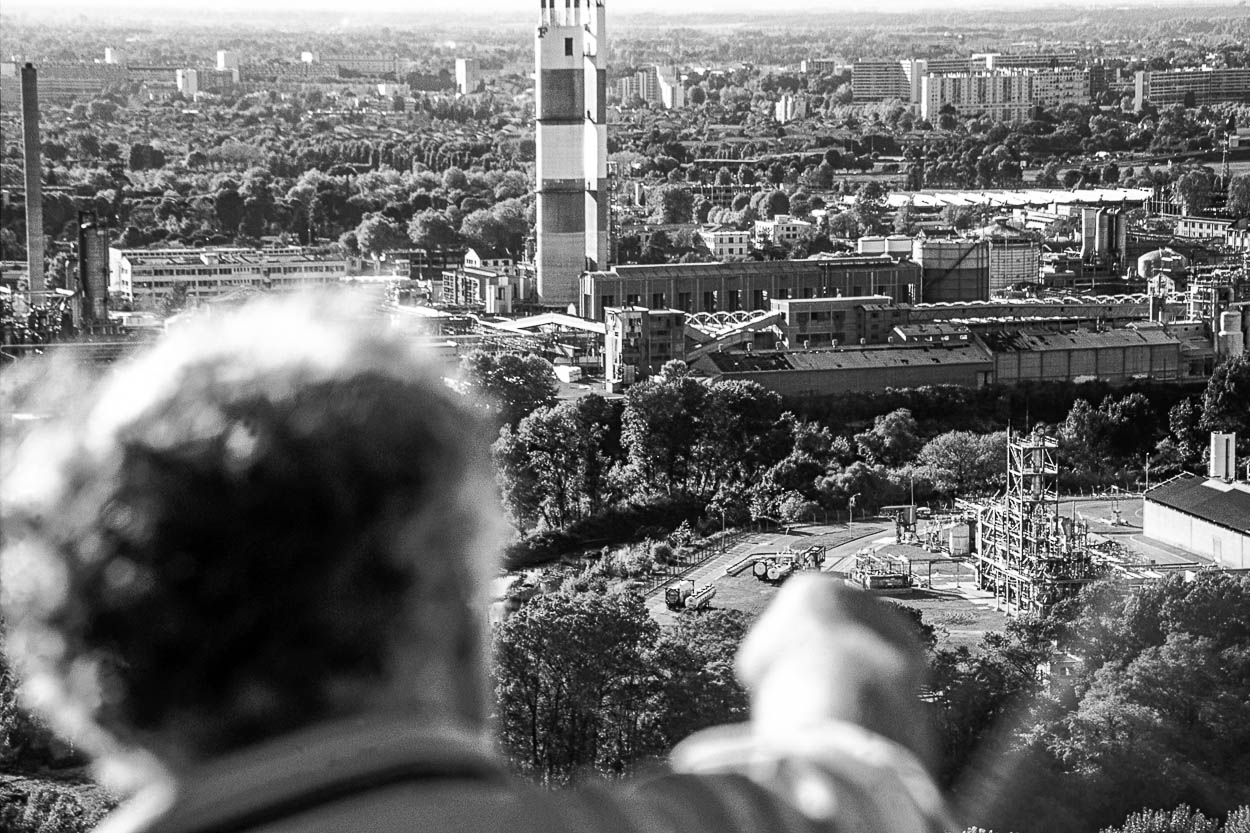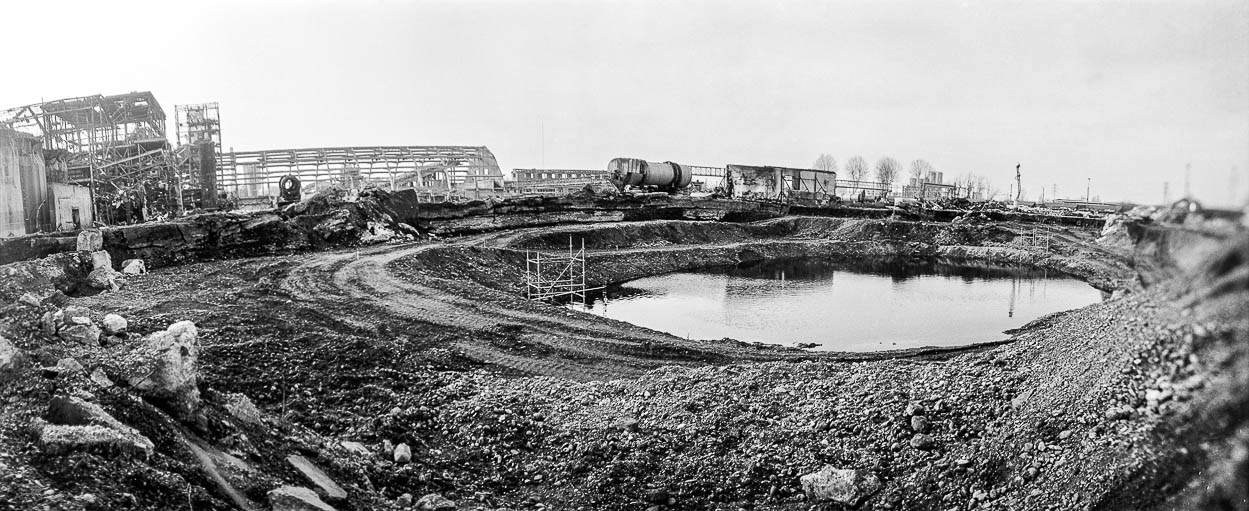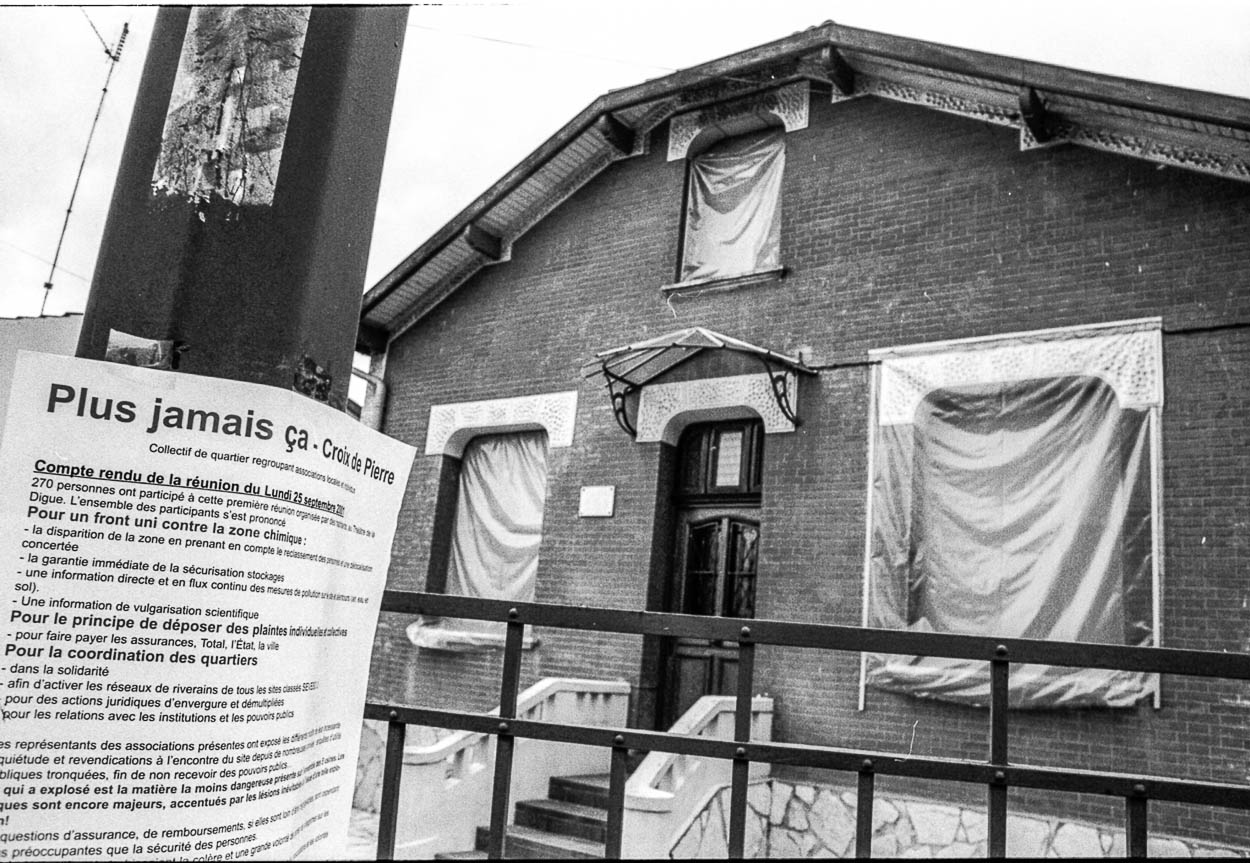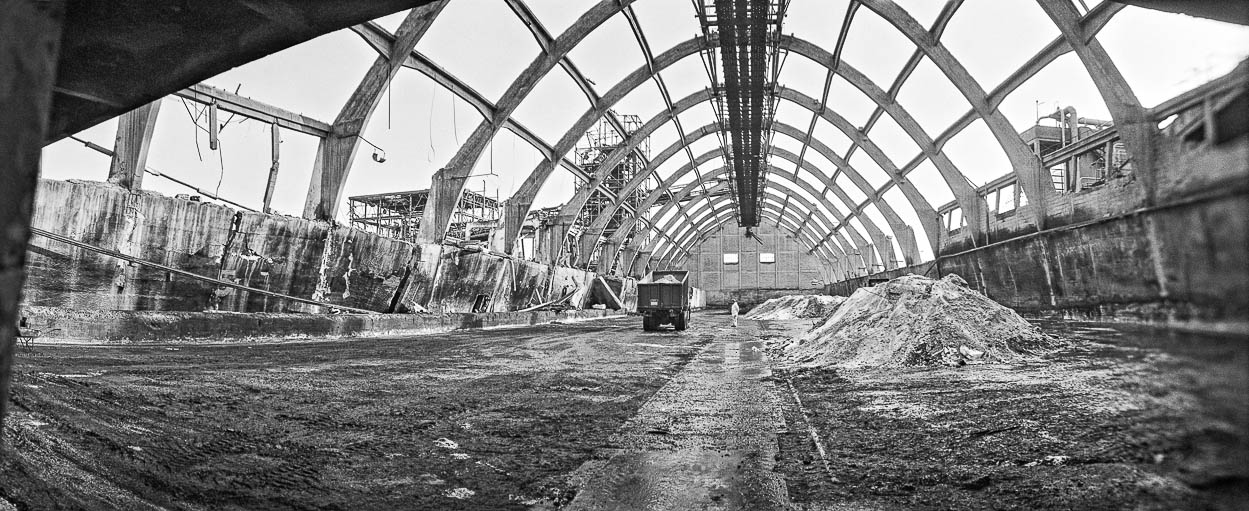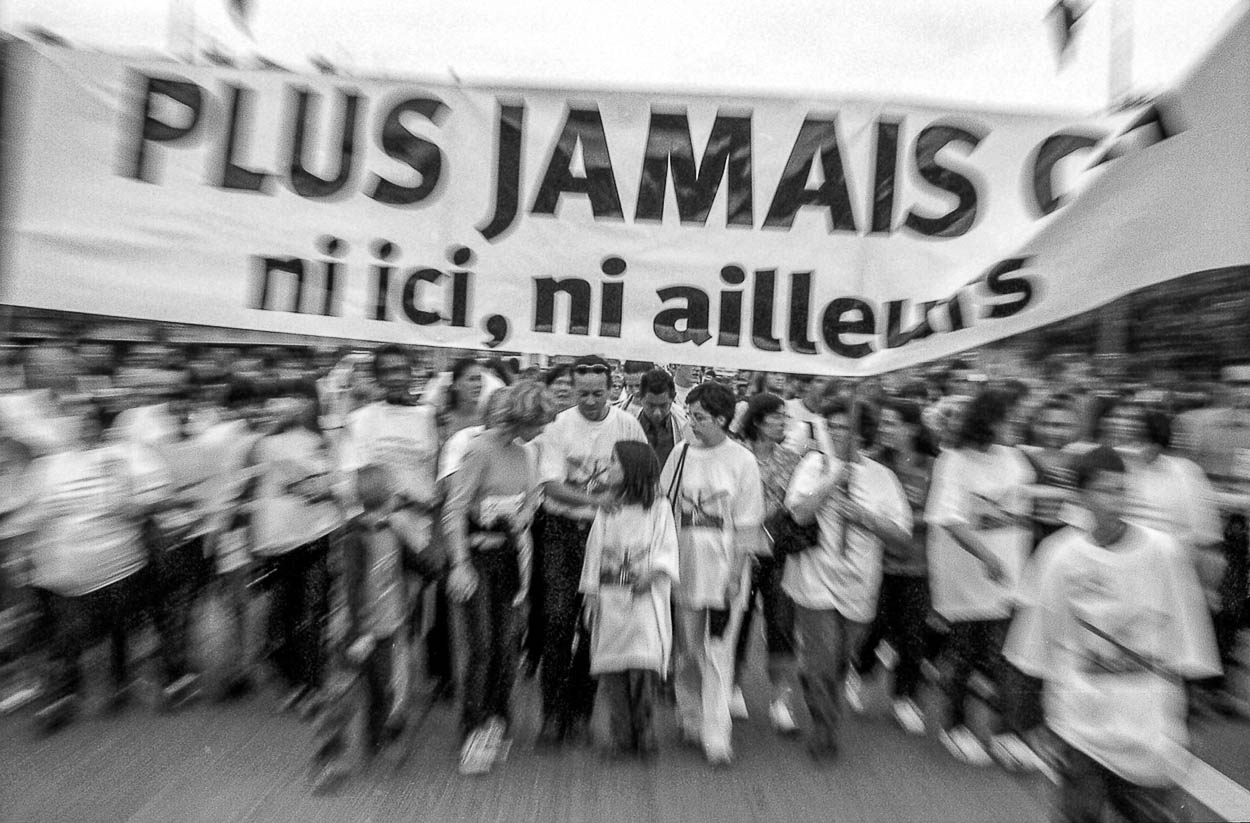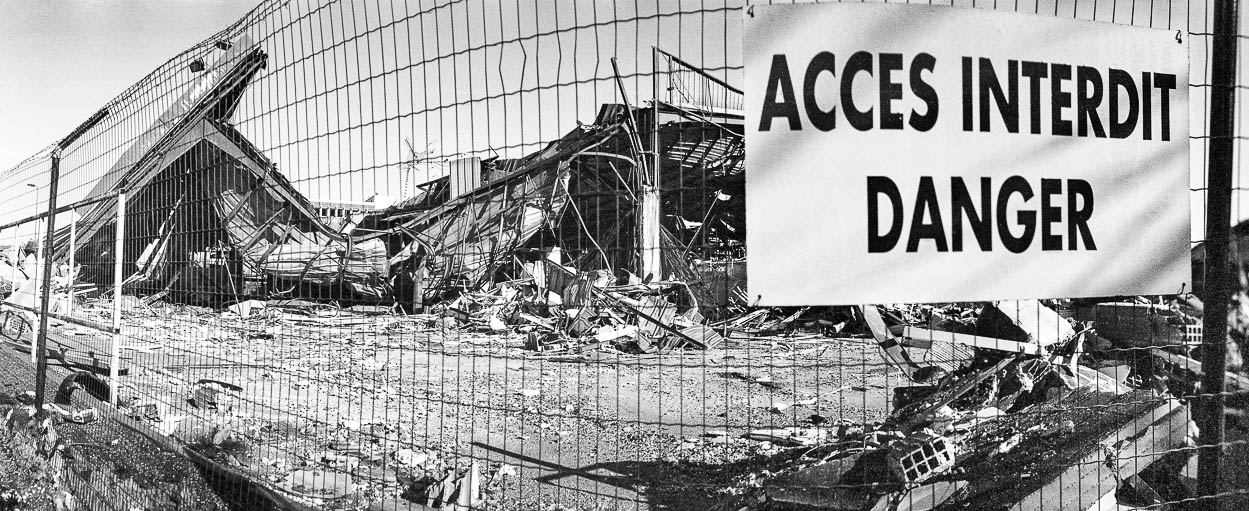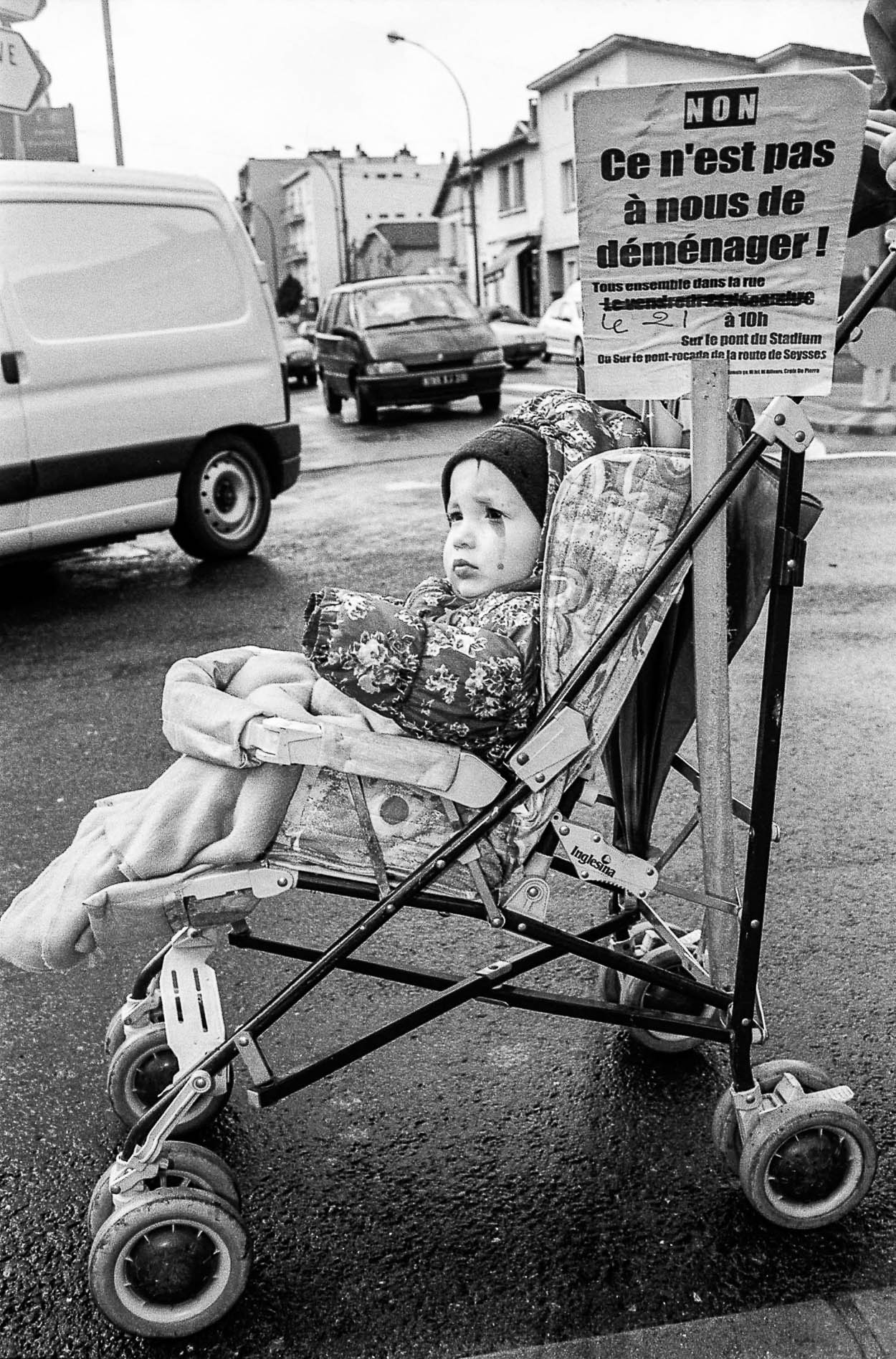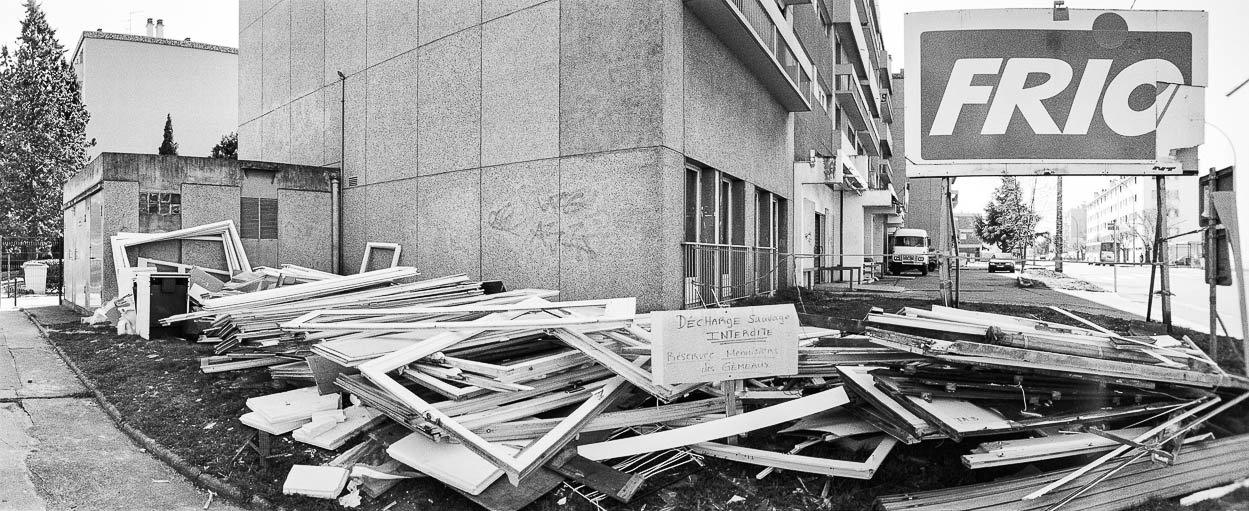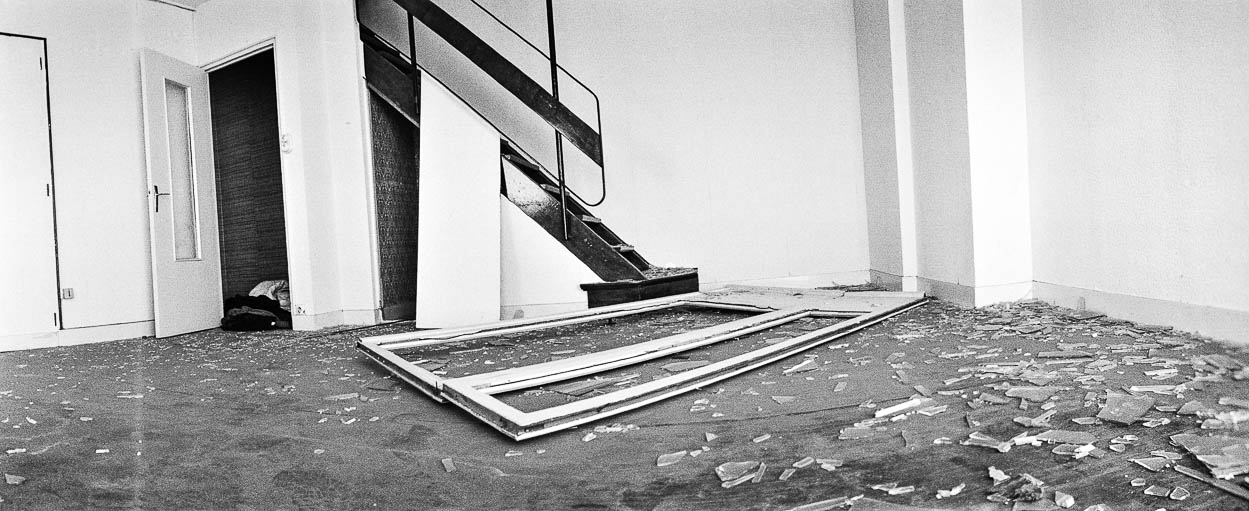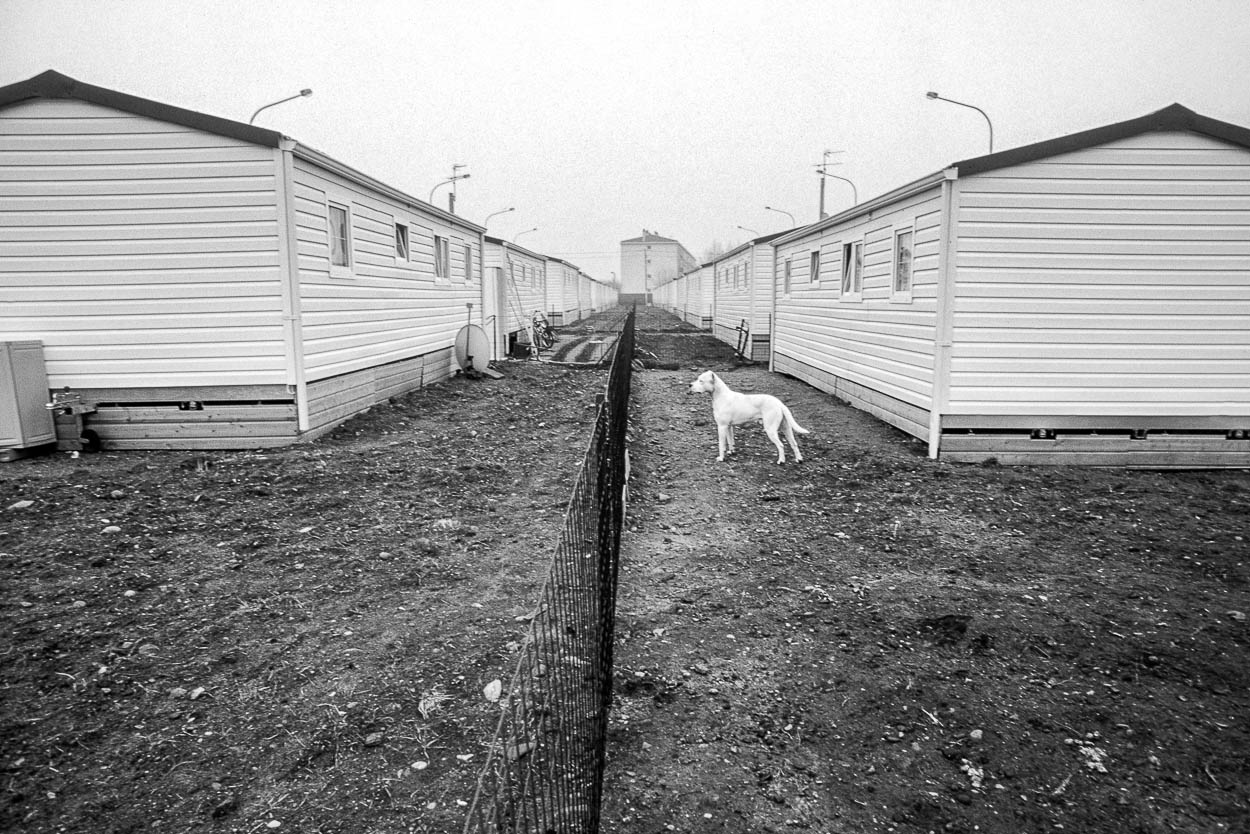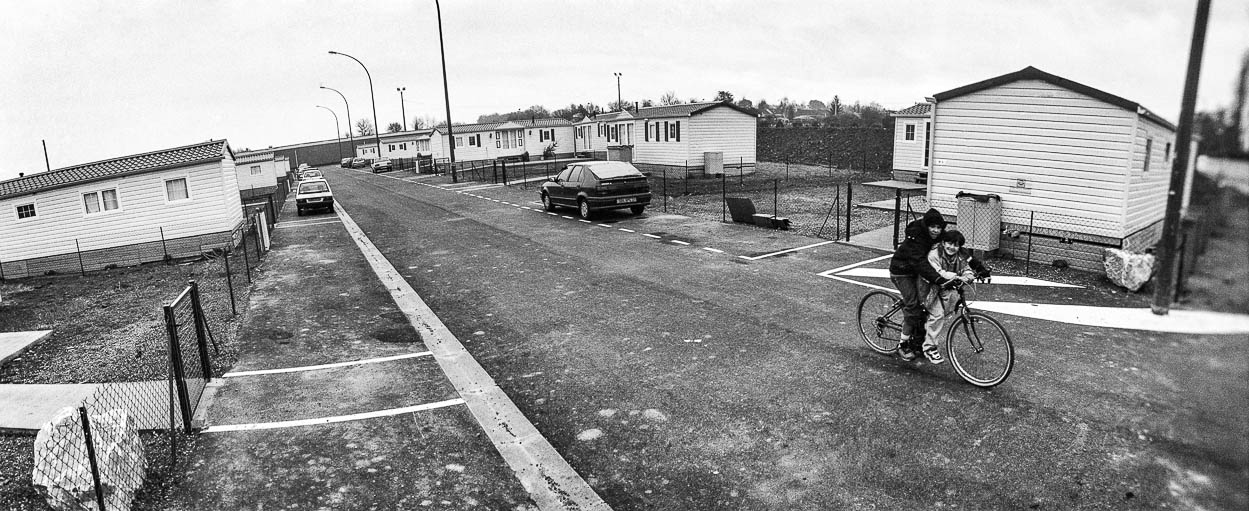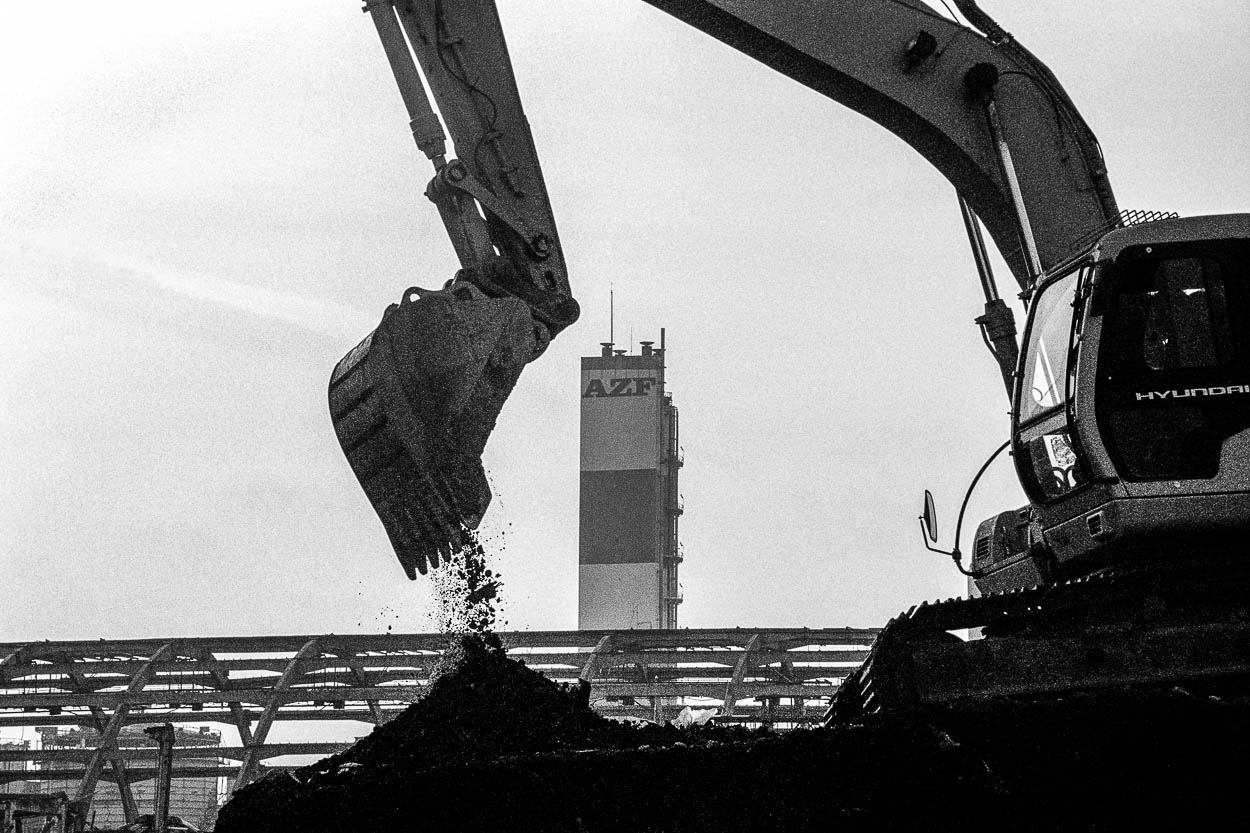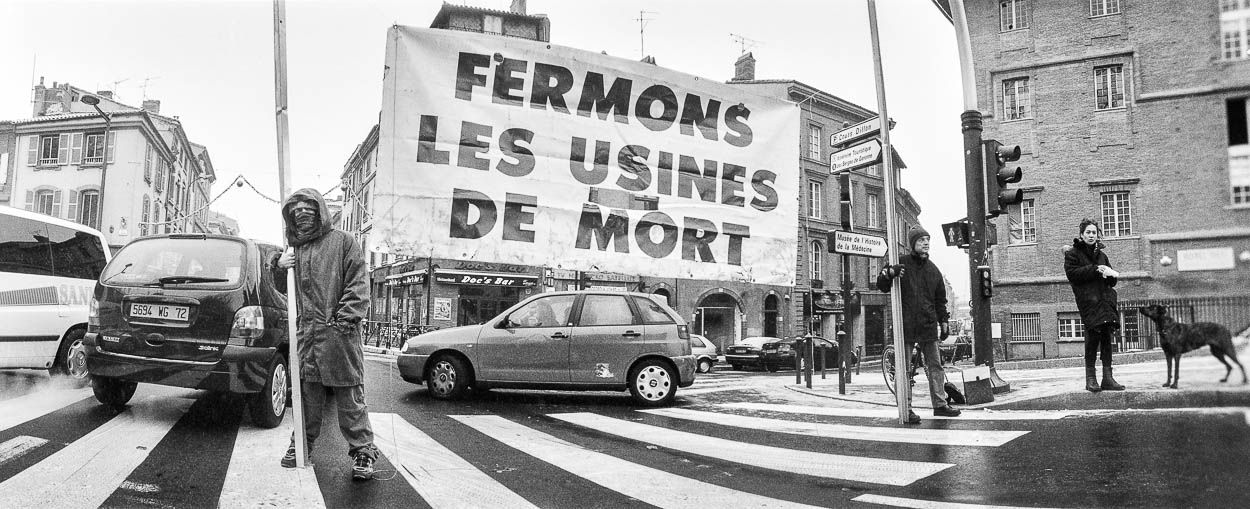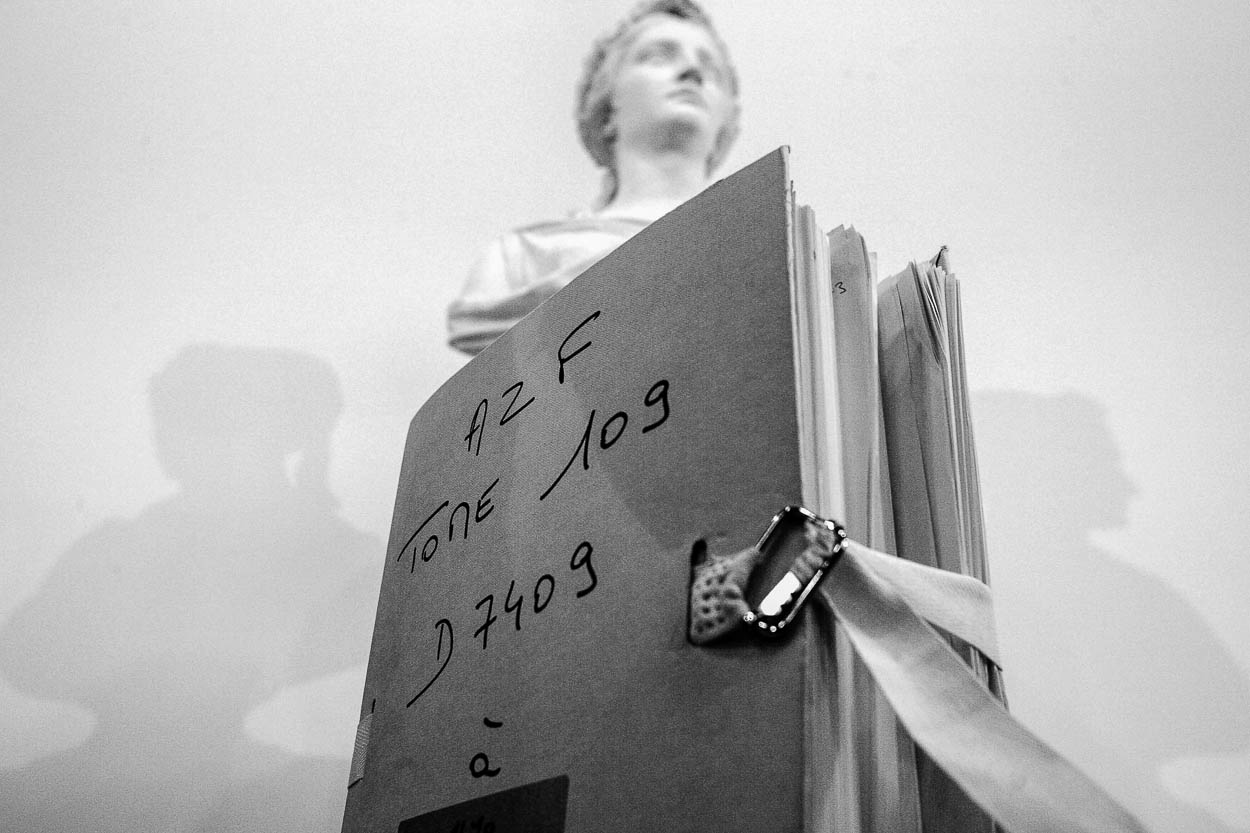 AZF
---
🇫🇷
APRES LE 21 SEPTEMBRE…
Nul doute que l'explosion de l'usine AZF ce 21 septembre 2001 restera gravée à jamais dans l'esprit des Toulousains comme un jour maudit.
31 morts, des milliers de blessés, des dégâts considérables, et une ville coupée en deux.
Celle qui pendant quatre-vingts ans fit la fierté des Toulousains, de l'ONIA à Grande Paroisse, devient à présent source de peur et d'angoisse.
Pourtant tout le monde s'était habitué à cette usine reconnaissable à sa longue cheminée rouge et blanche et ses trois lettres, A.Z.F.
Une semaine après le drame, des milliers de Toulousains choqués, descendront dans la rue  pour exprimer leurs peurs et demander la fermeture de l'Usine.
Ce sera les prémisses d'une année de rassemblements et de manifestations. 
Chaque 21 du mois les nombreuses associations qui se sont fondées à la suite de l'explosion réclament la fermeture de l'usine. 
Les salariés du groupe choisissent eux  le 21 mars 2002 pour défendre leur usine.
Mais le 11 avril, le groupe TotalFinaElf décide de fermer le site. 
Pour les uns une histoire se tourne, pour les autres un soulagement s'installe.
Salariés et sinistrés sont tous Victimes d'une explosion qui fait désormais partie de la mémoire collective Toulousaine.
Cette série a été achetée par la mairie de Toulouse, elle est présentée sur le site de l'usine dans l'une des anciennes maison de gardes transformée en lieu de mémoire.



🇬🇧
AFTER SEPTEMBER 21 ...
There is no doubt that the explosion of the AZF factory on September 21, 2001 will be forever etched in the minds of Toulouse as a cursed day.
31 dead, thousands wounded, considerable damage, and a city cut in half.
She who for eighty years made the pride of Toulouse, the ONIA at Grande Paroisse, now becomes a source of fear and anguish.
Yet everyone was used to this factory recognizable by its long red and white fireplace and three letters, A.Z.F.
A week after the tragedy, thousands of shocked Toulouse, will go down the street to express their fears and demand the closure of the Factory.
It will be the beginning of a year of gatherings and events.
Every 21st of the month, the numerous associations that were founded following the blast call for the closure of the plant.
The employees of the group choose them on March 21, 2002 to defend their factory.
But on April 11th, the group TotalFinaElf decides to close the site.
For some a story turns, for others a relief is installed.
Employees and victims are all victims of an explosion that is now part of the Toulouse collective memory.
This series was bought by the Toulouse town hall, it is presented on the site of the factory in one of the old house of guards transformed into place of memory.