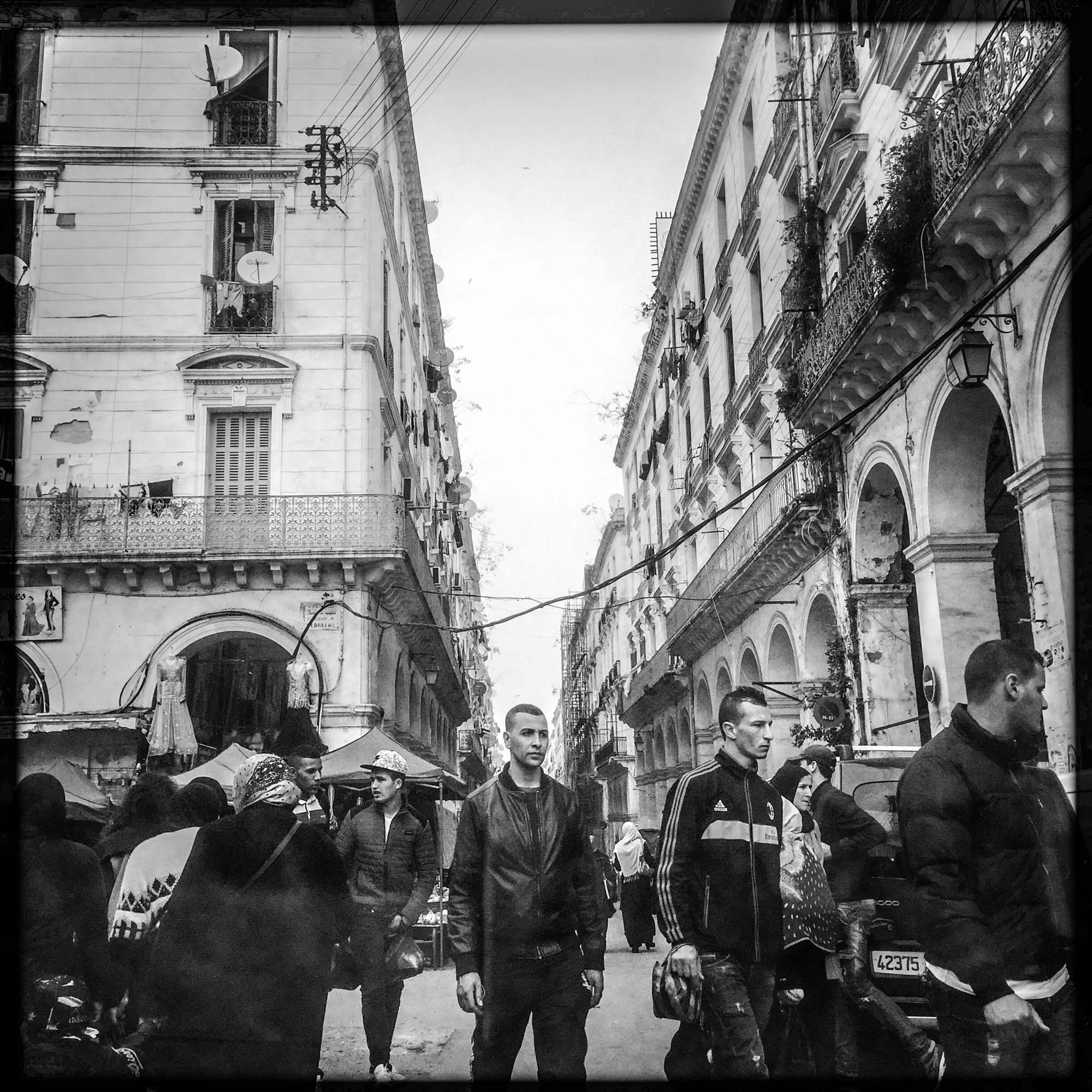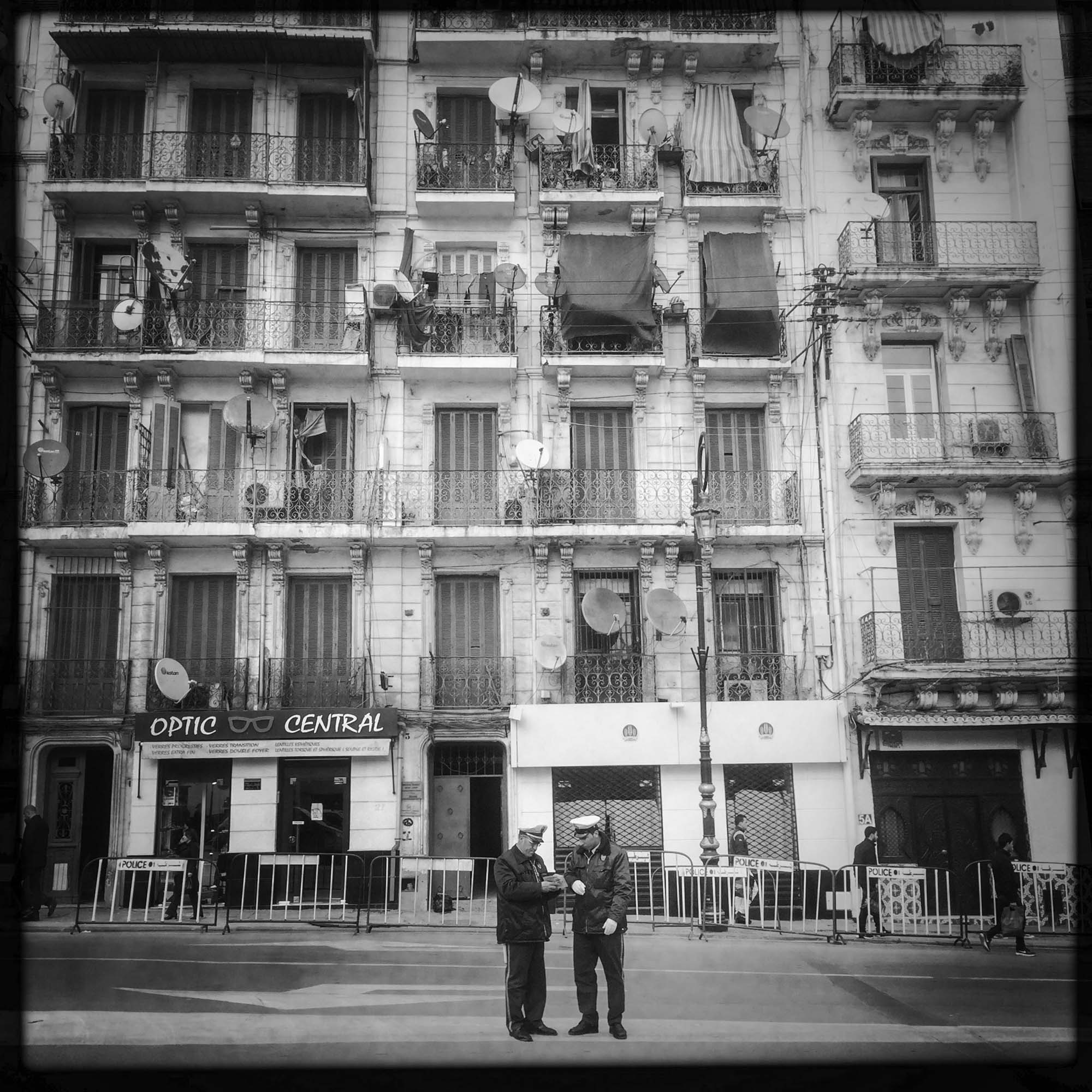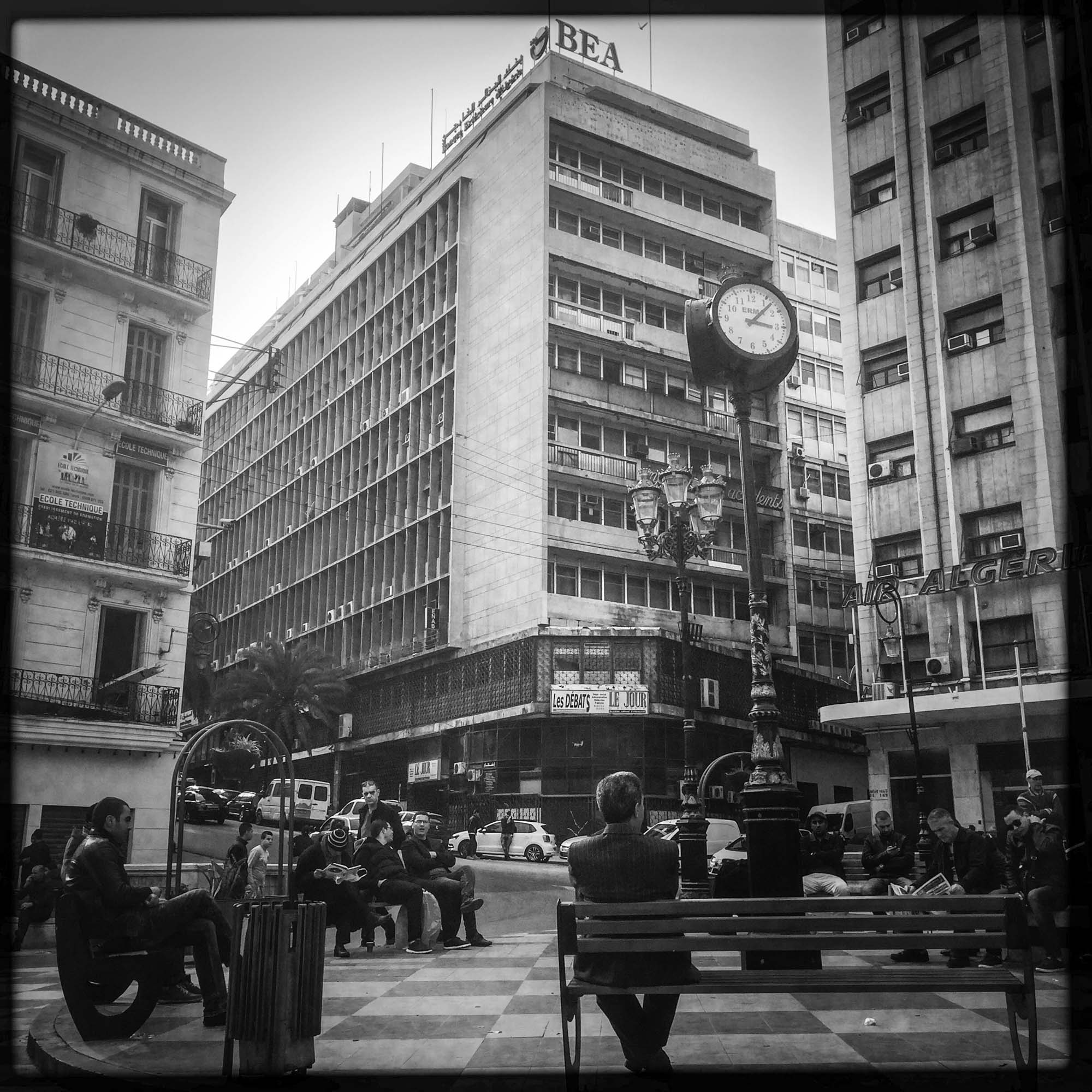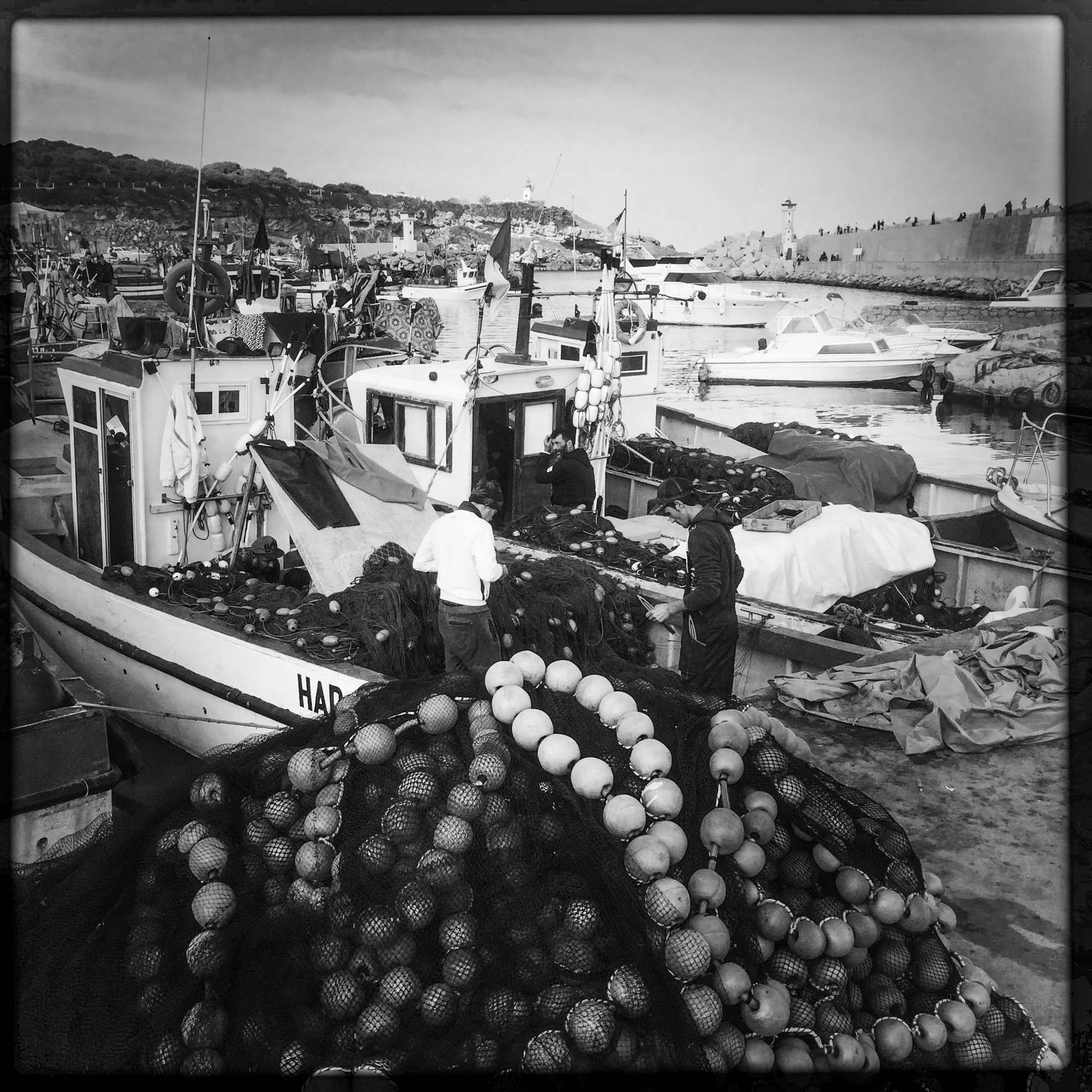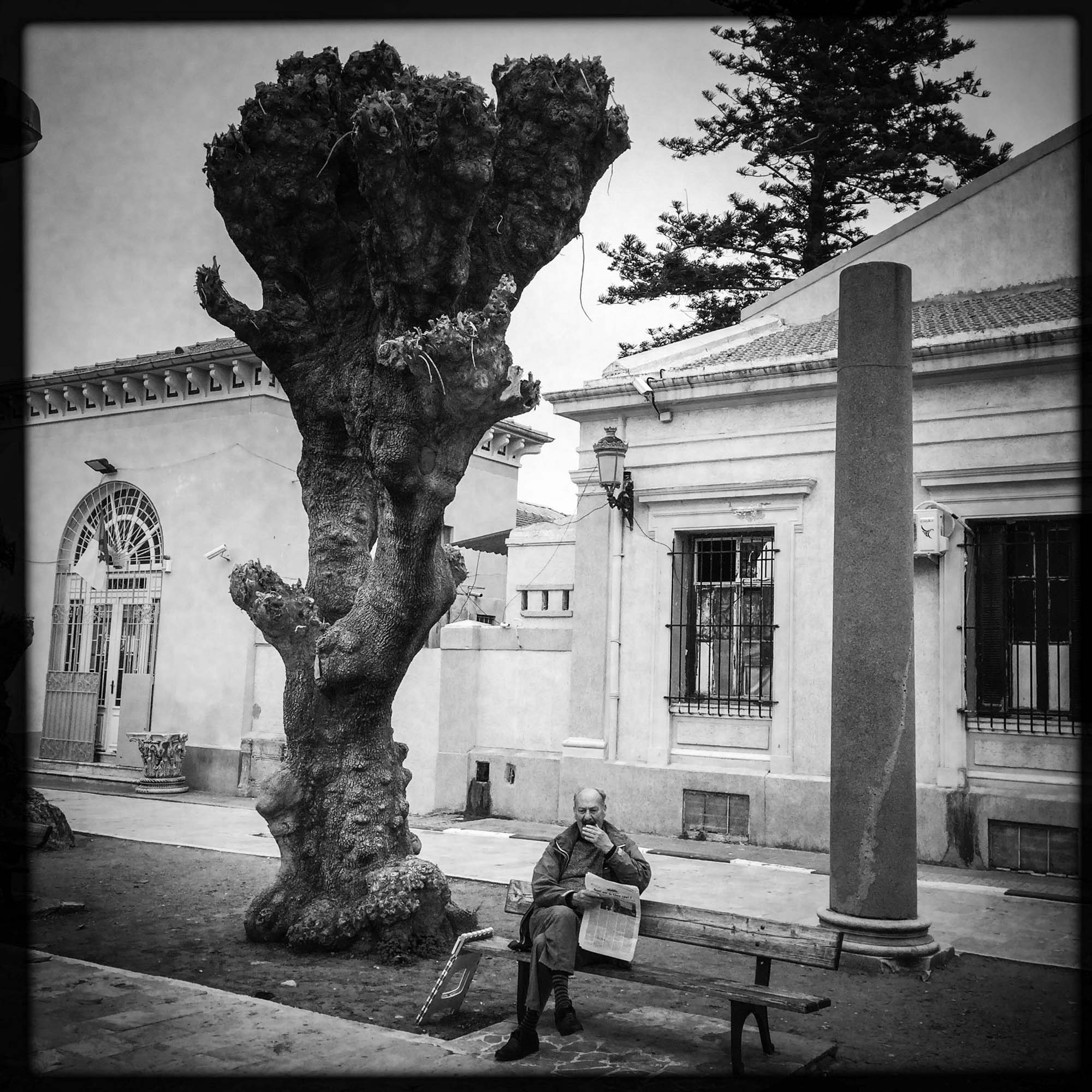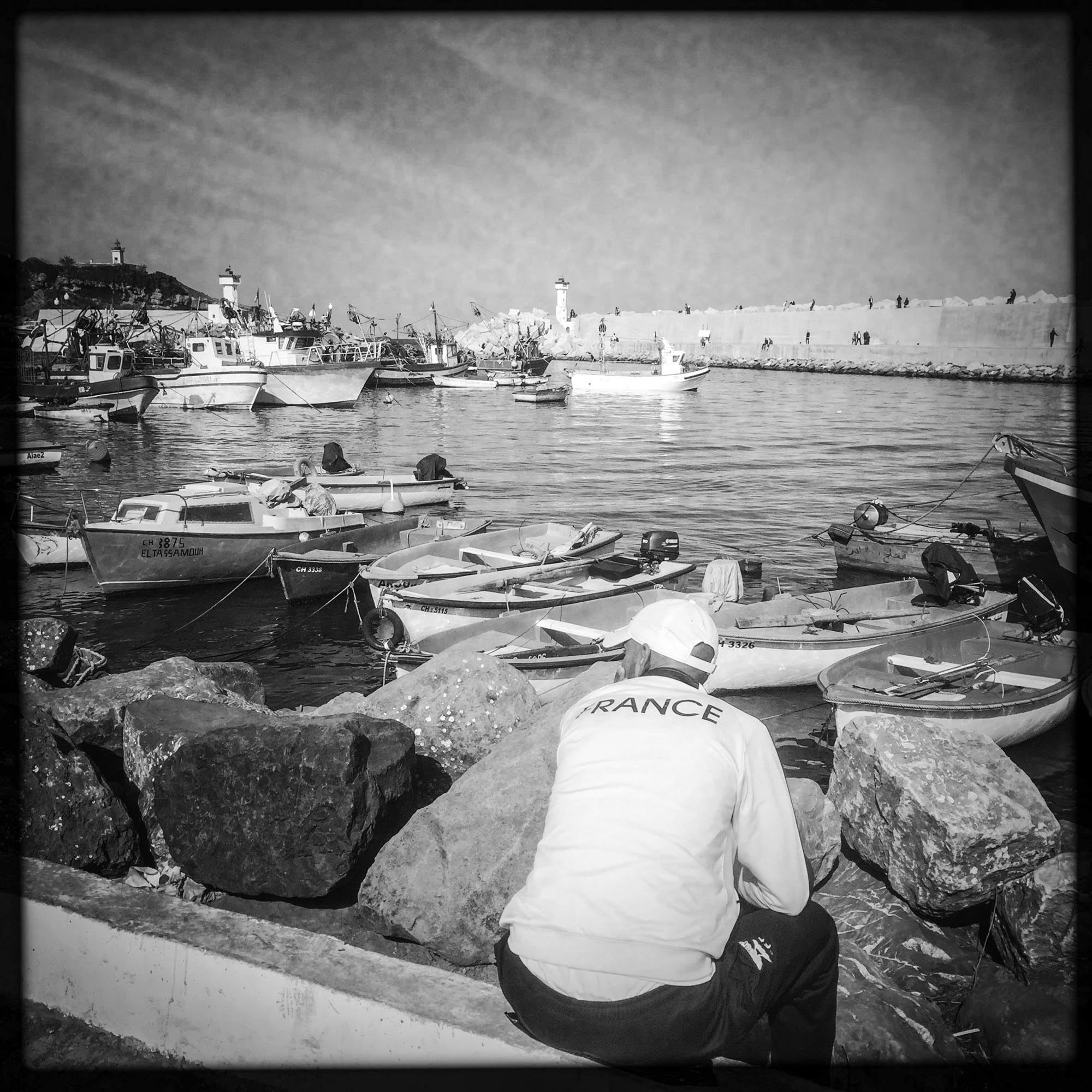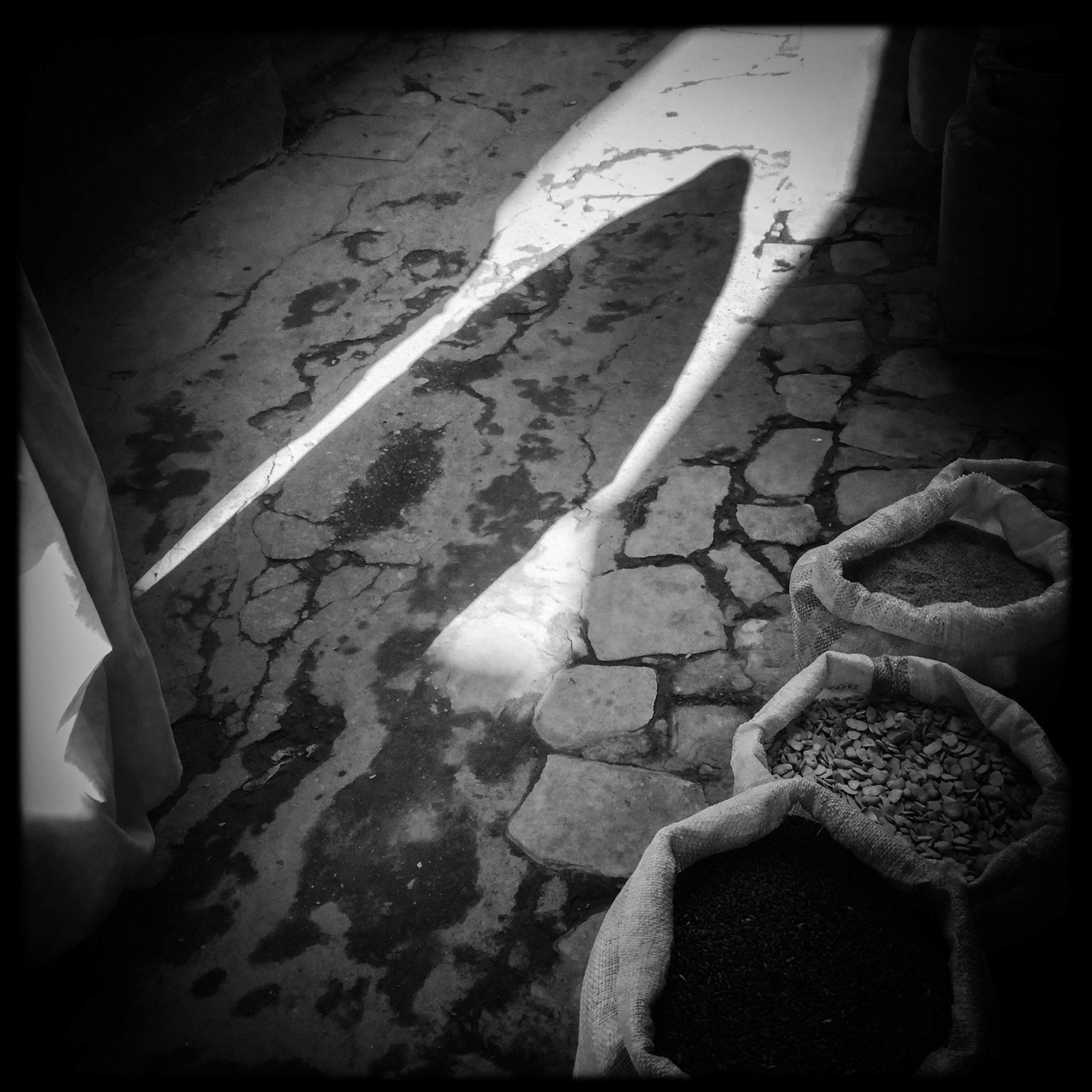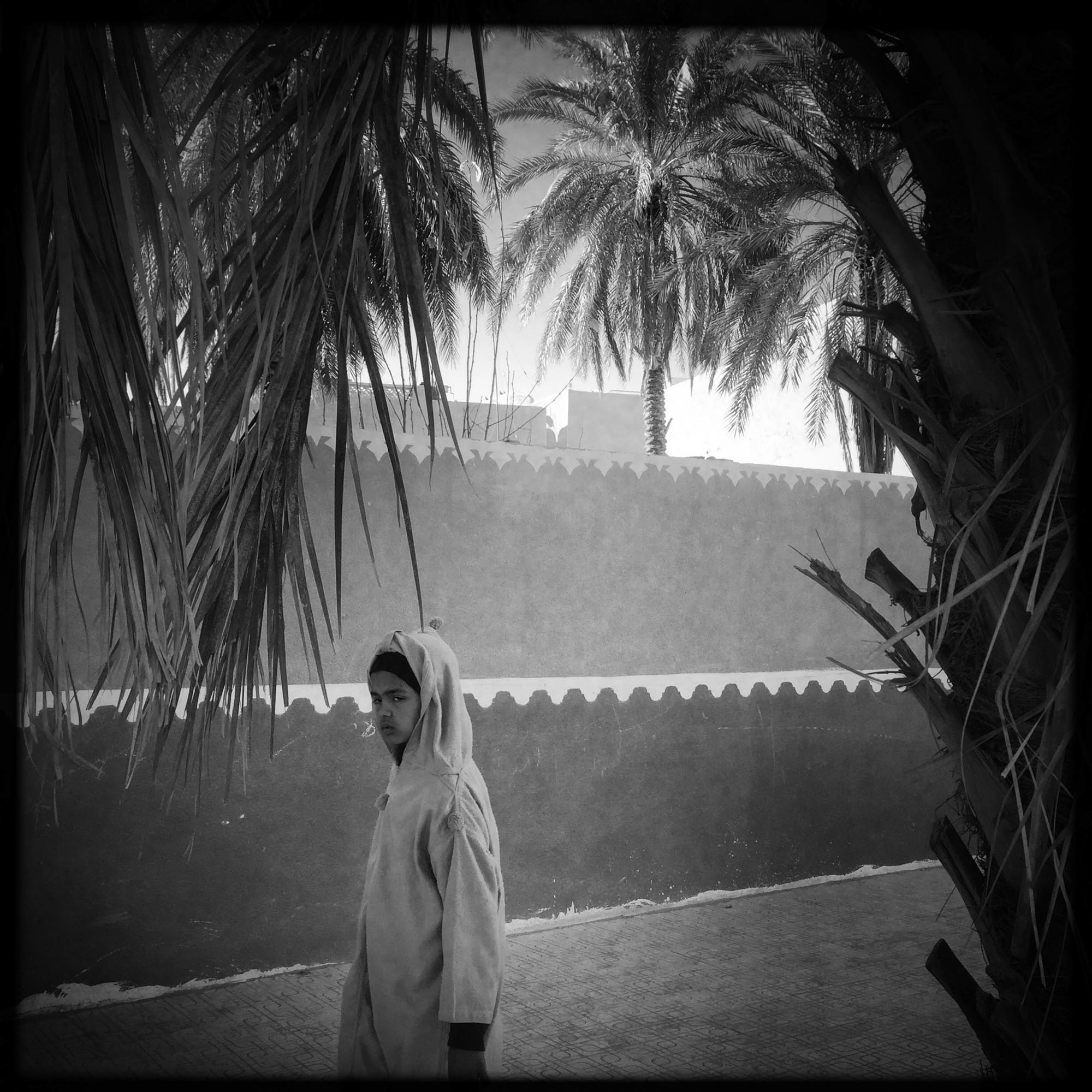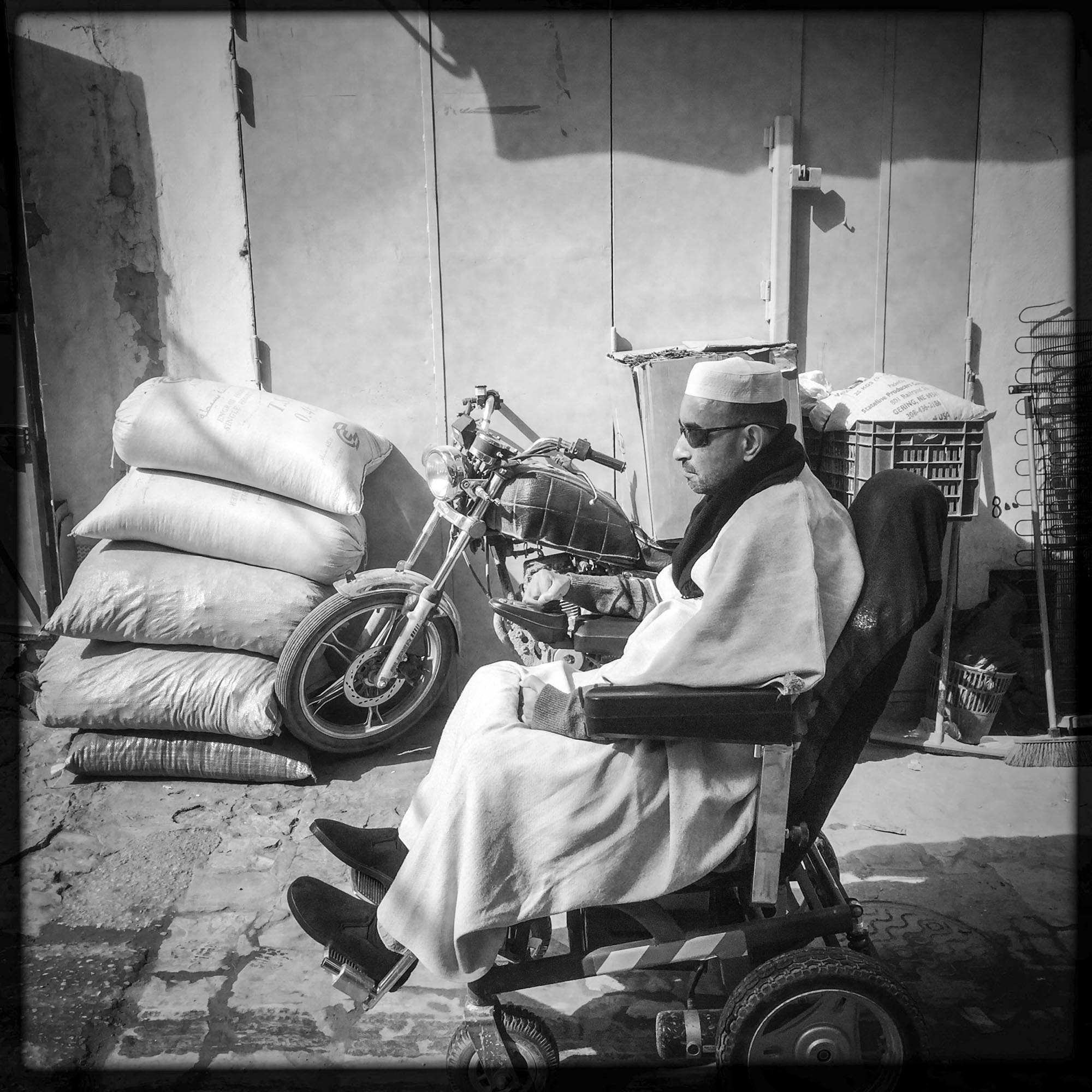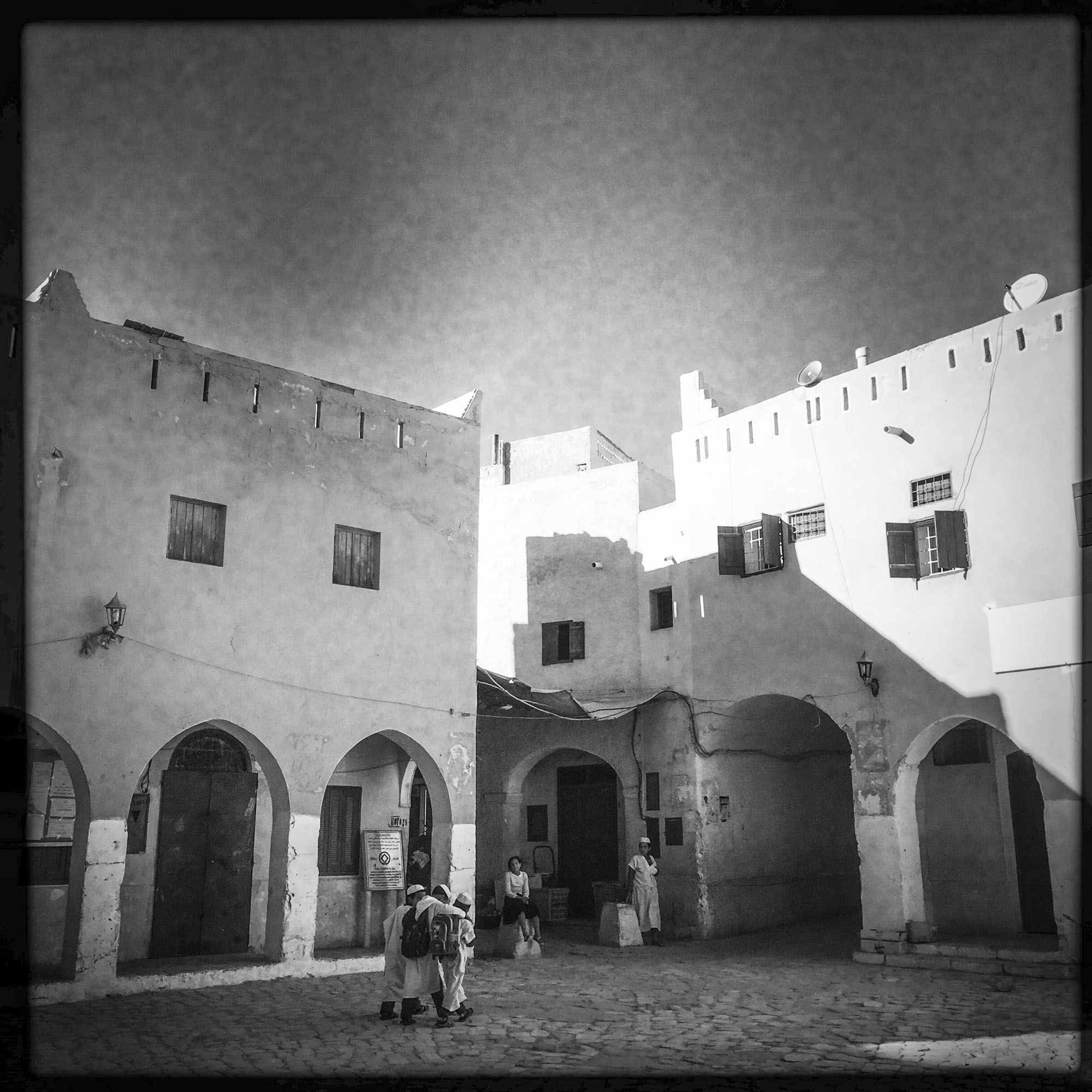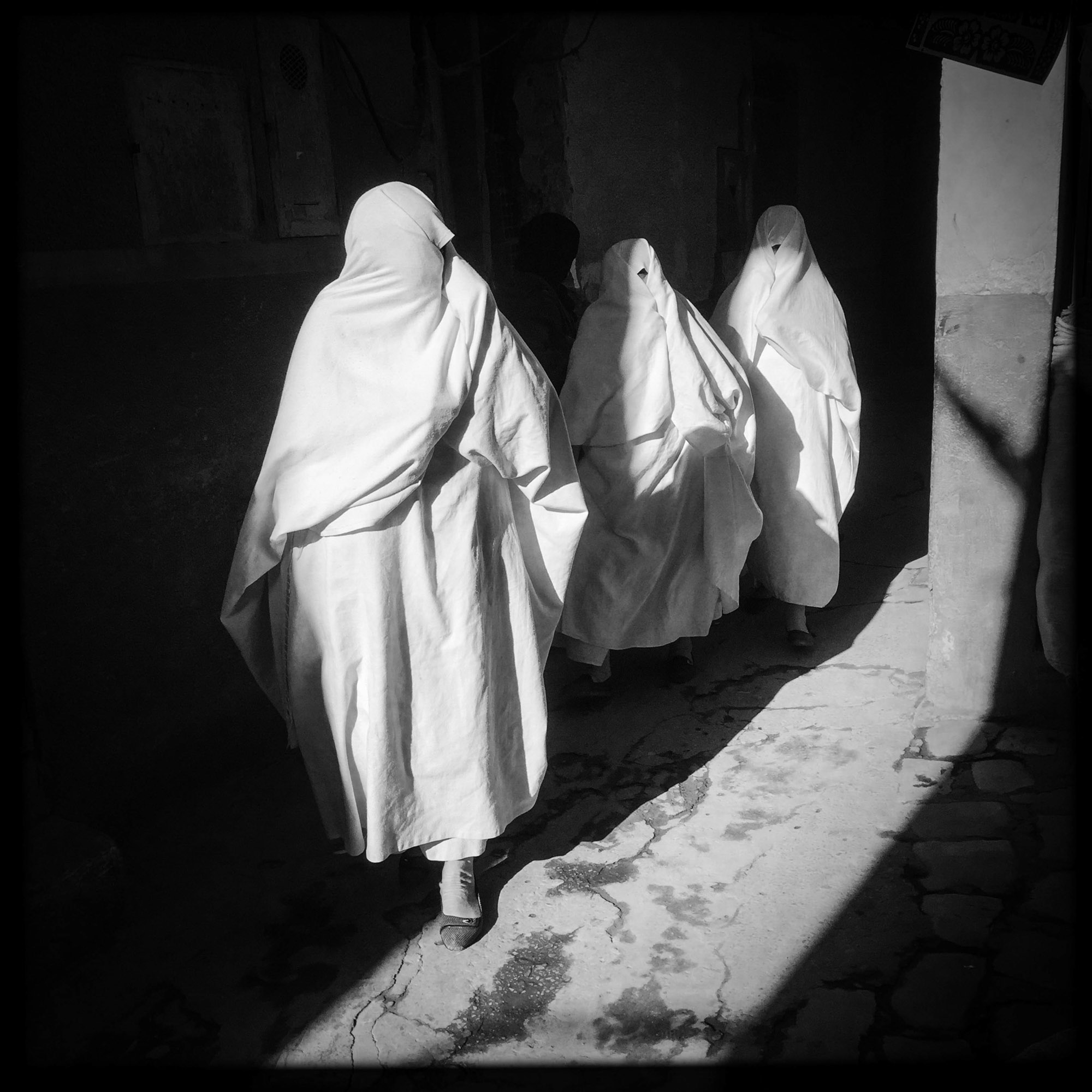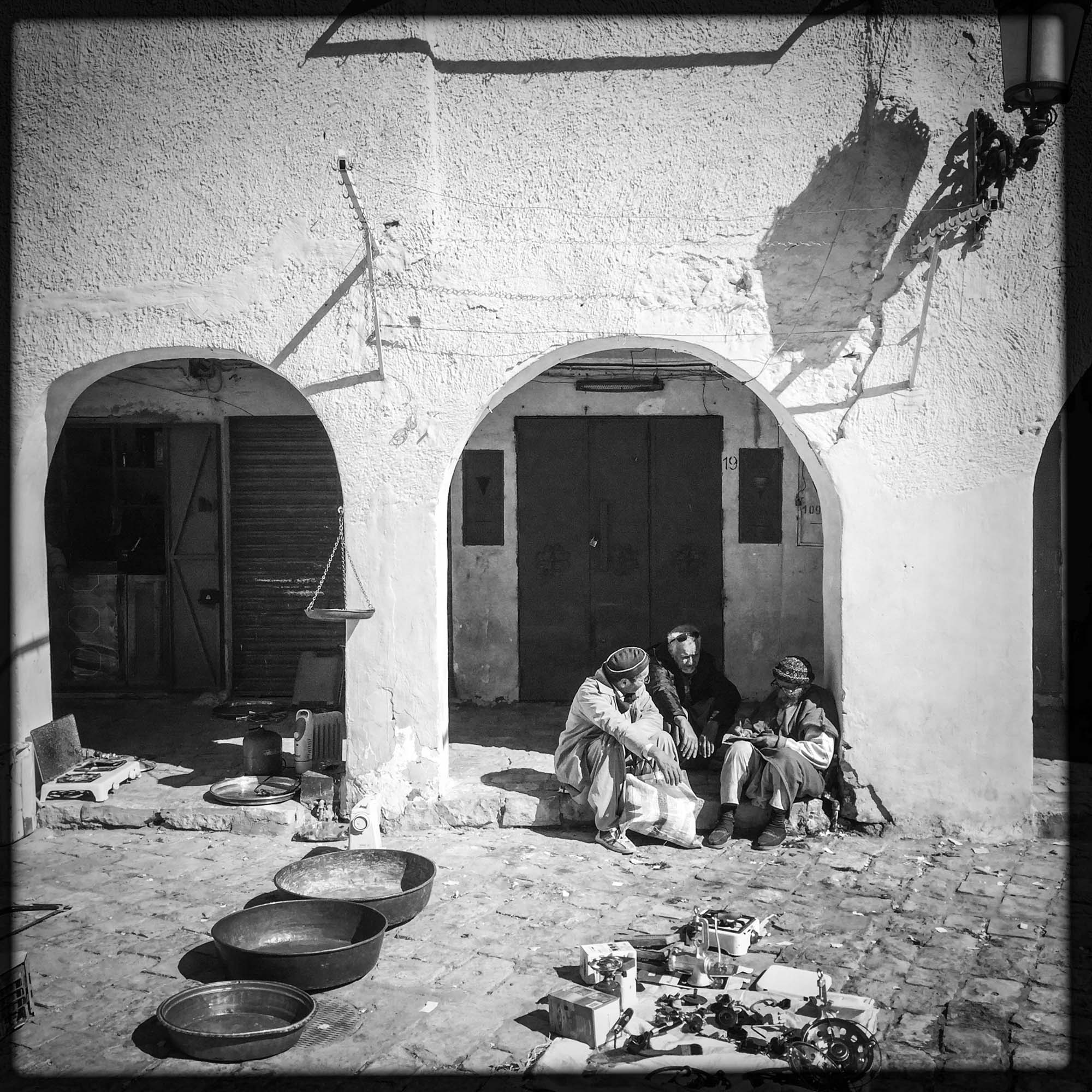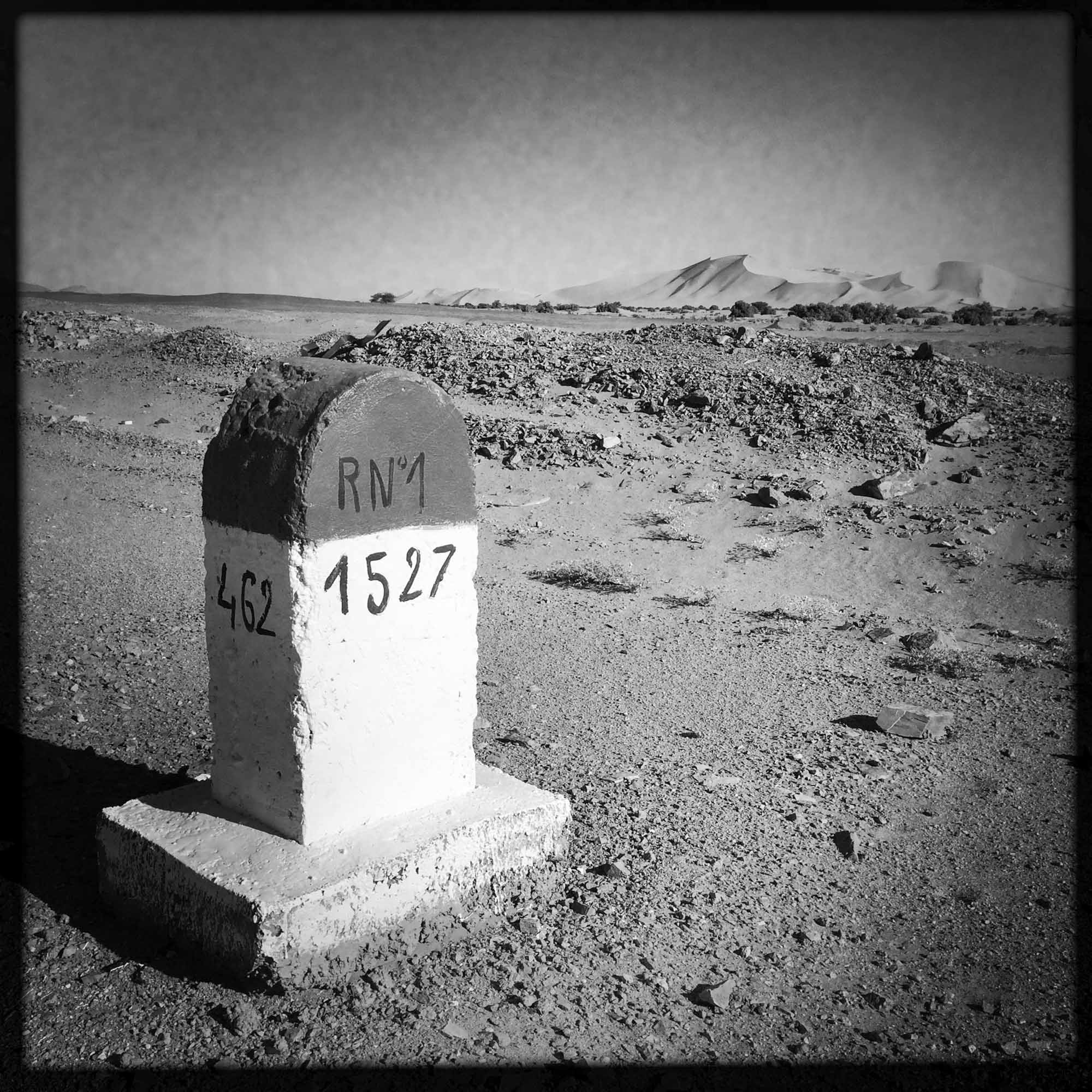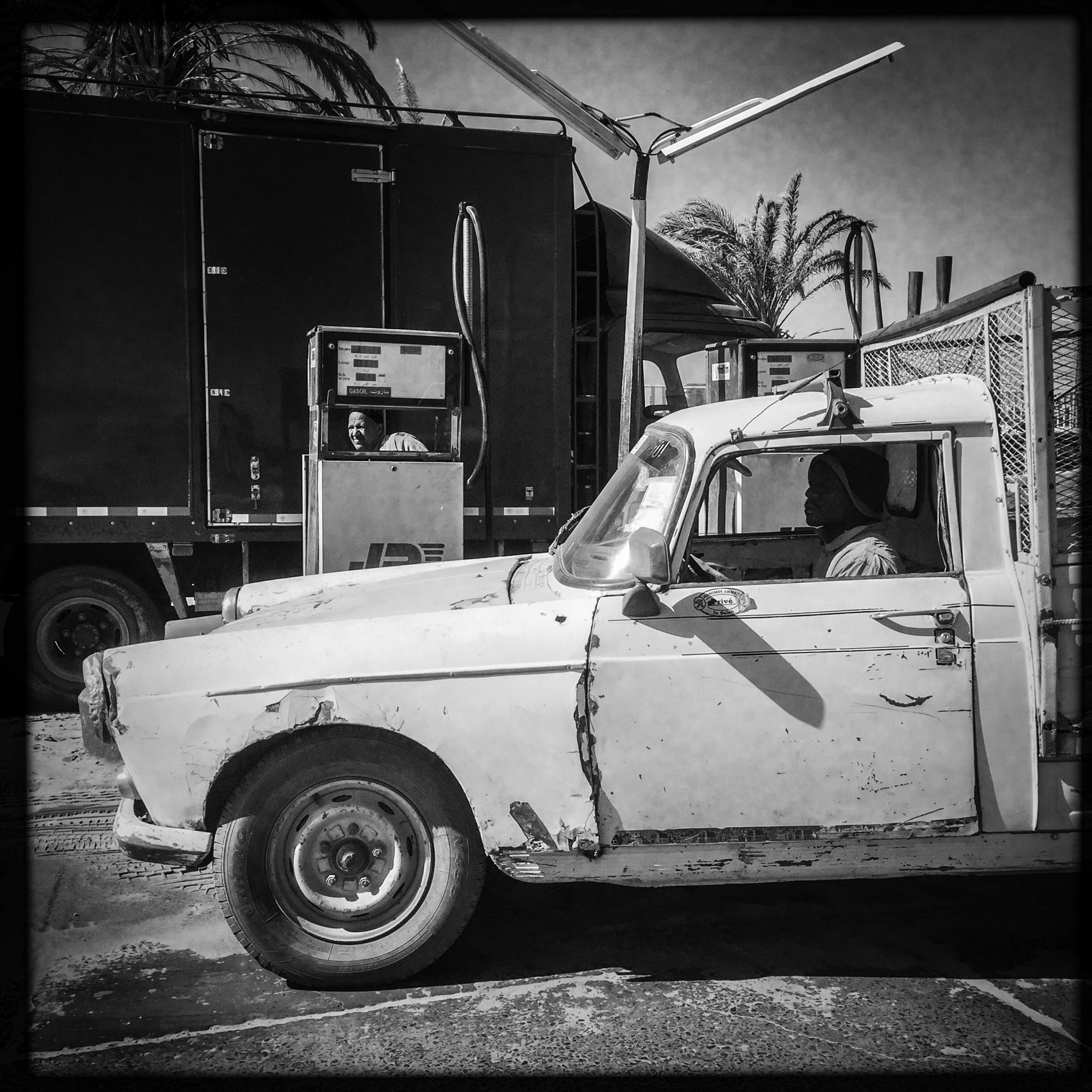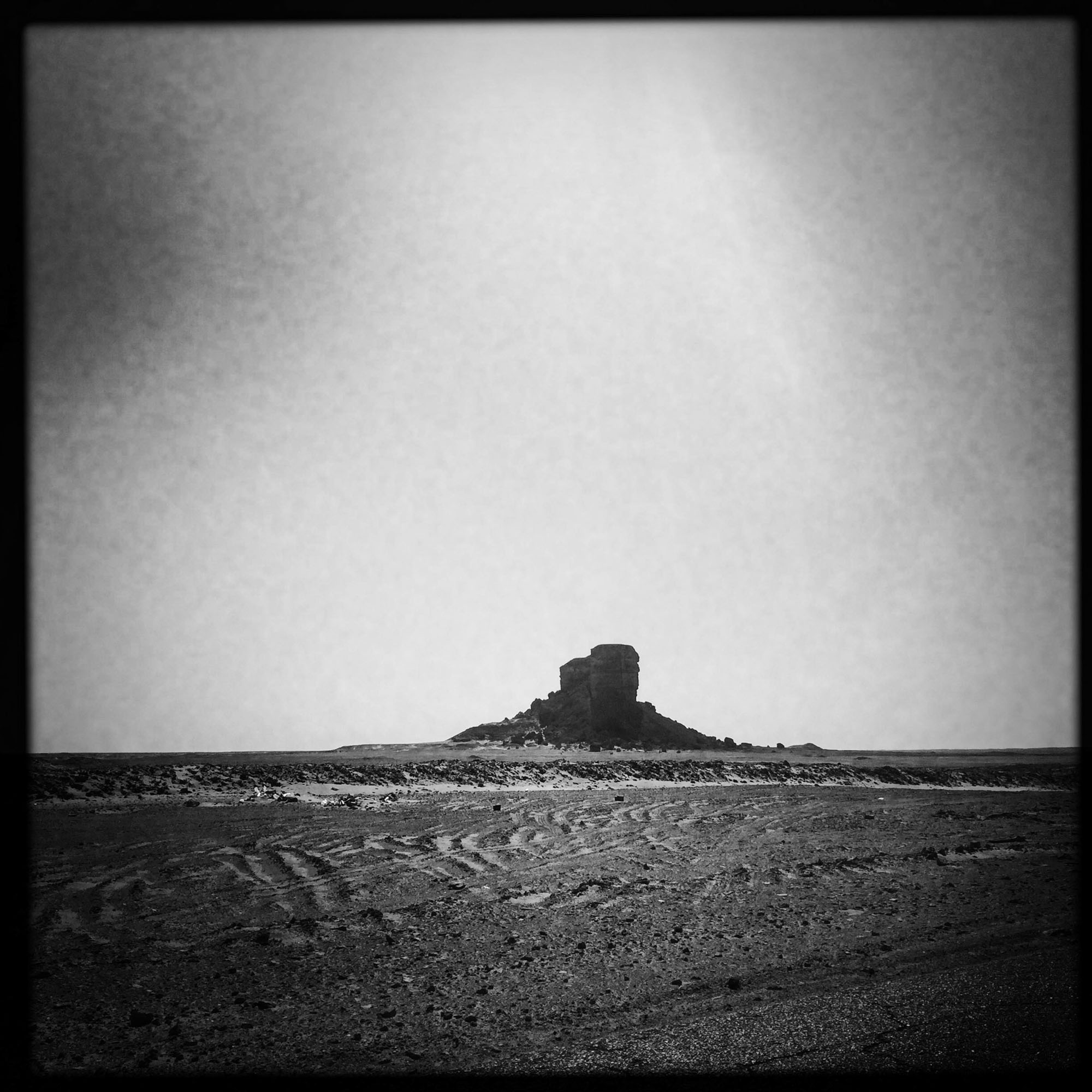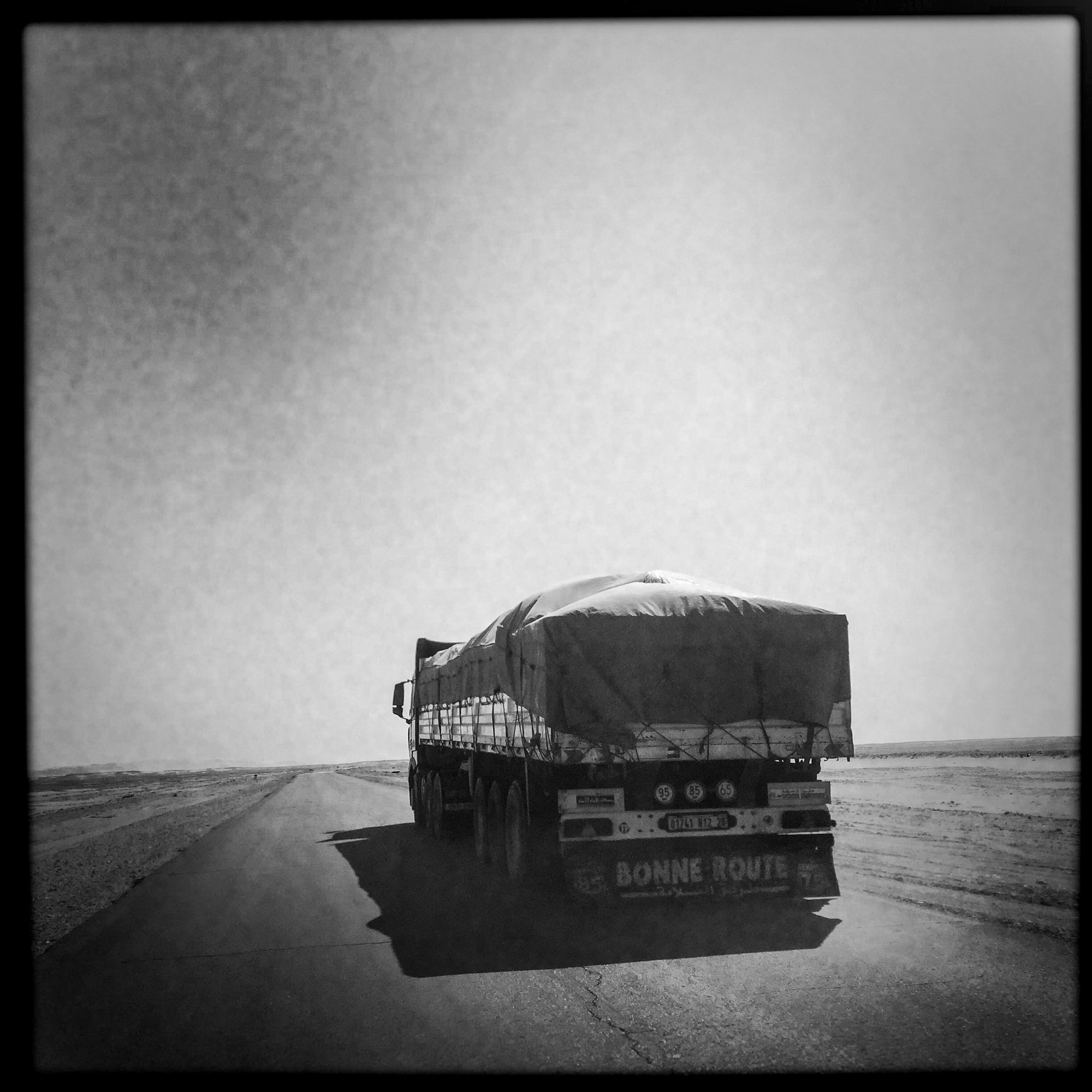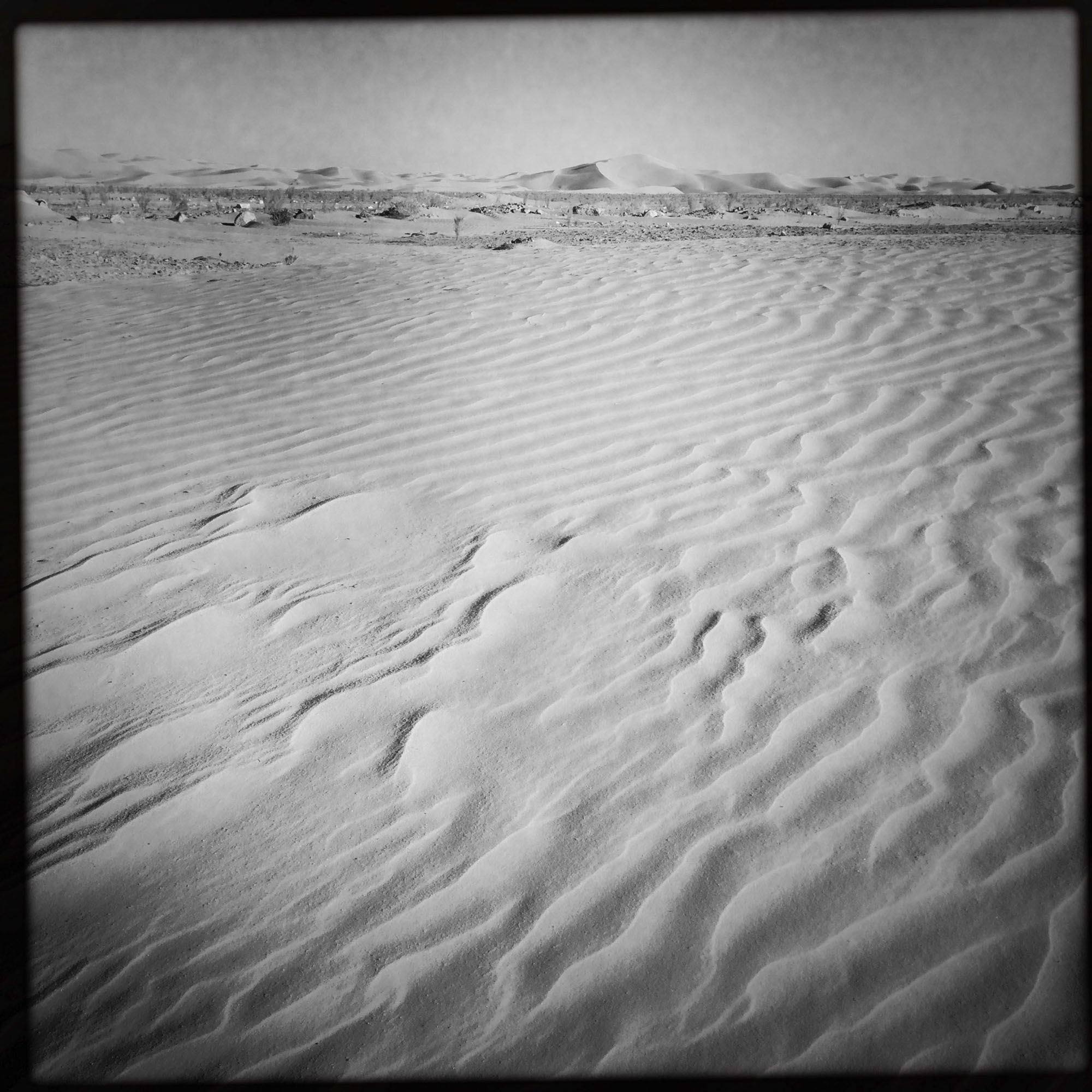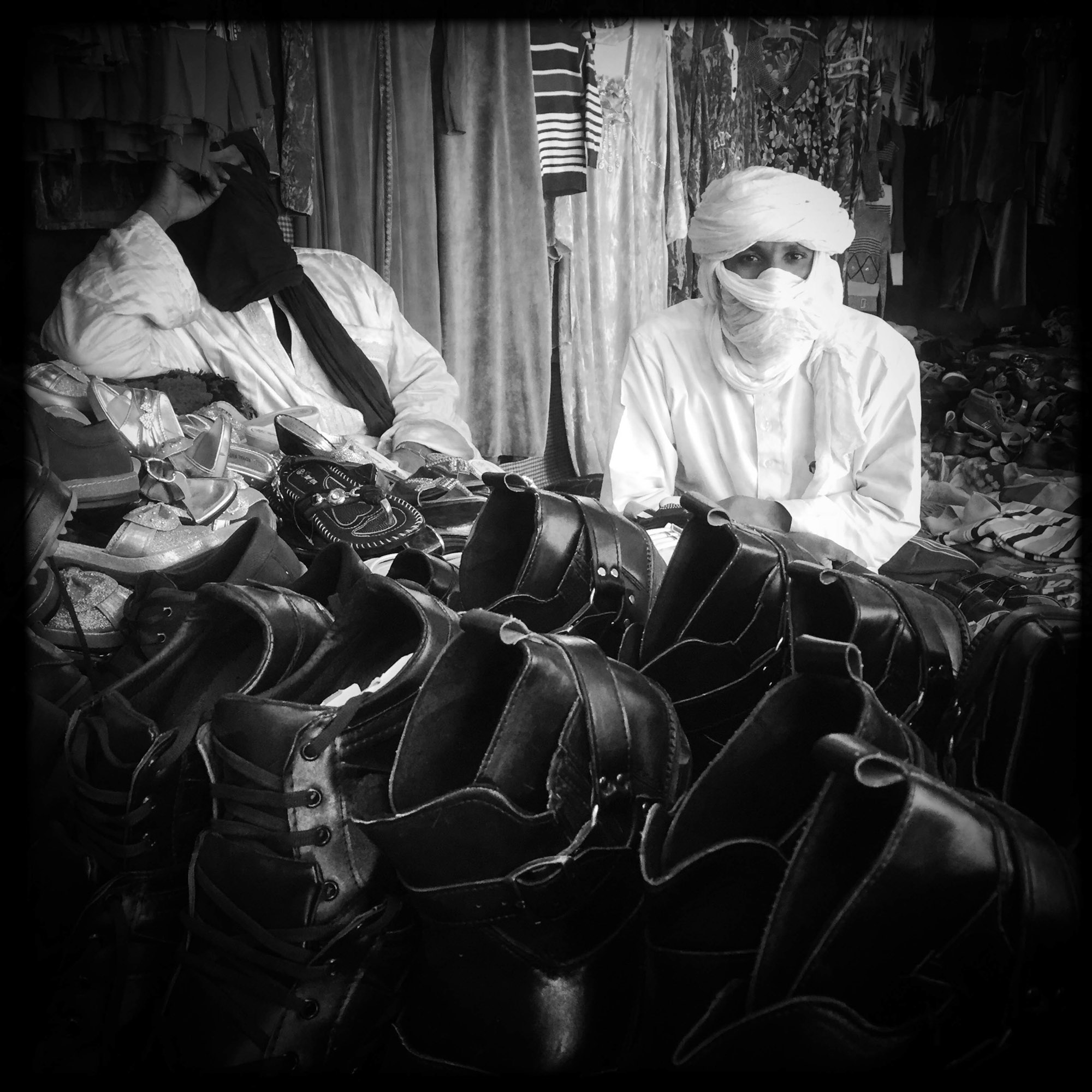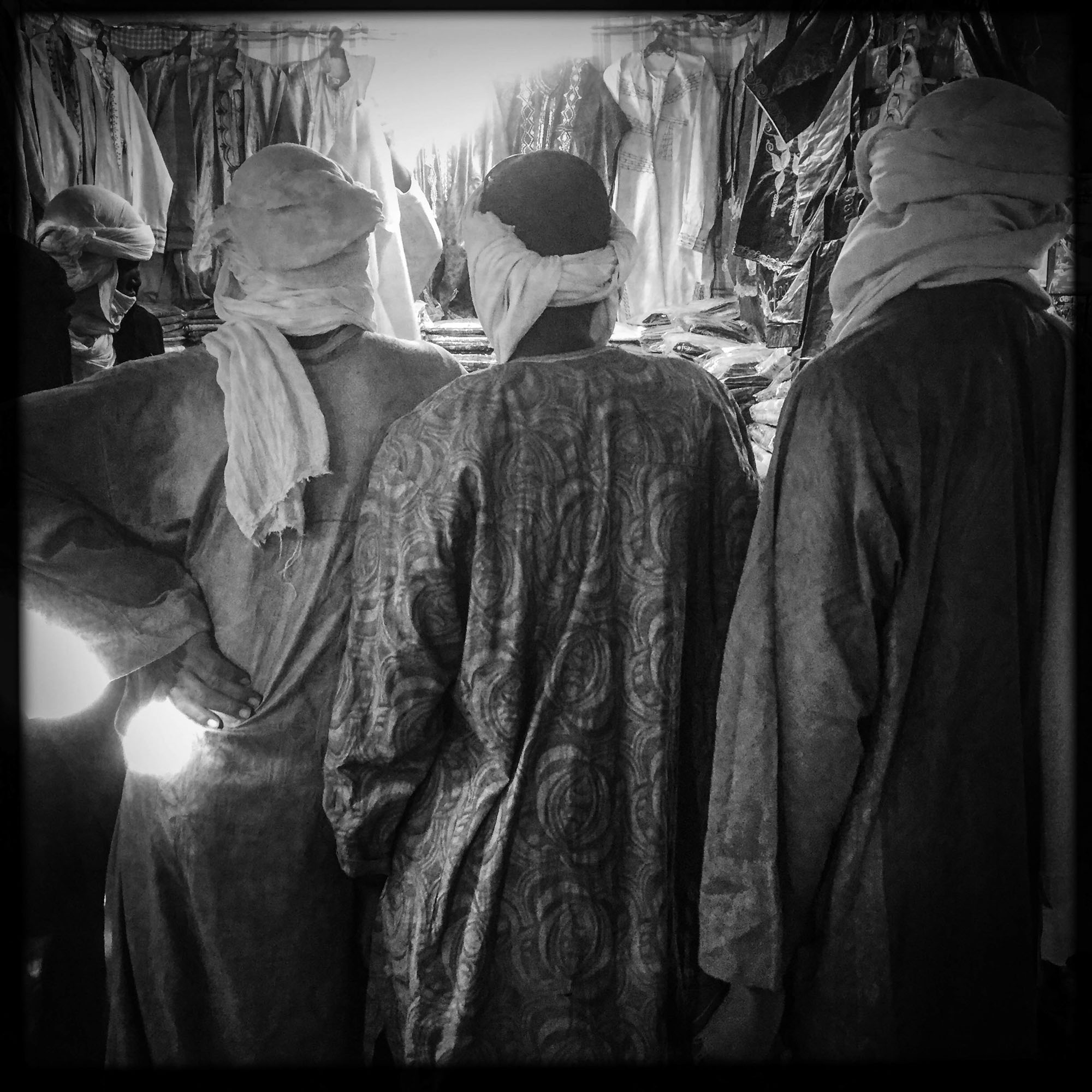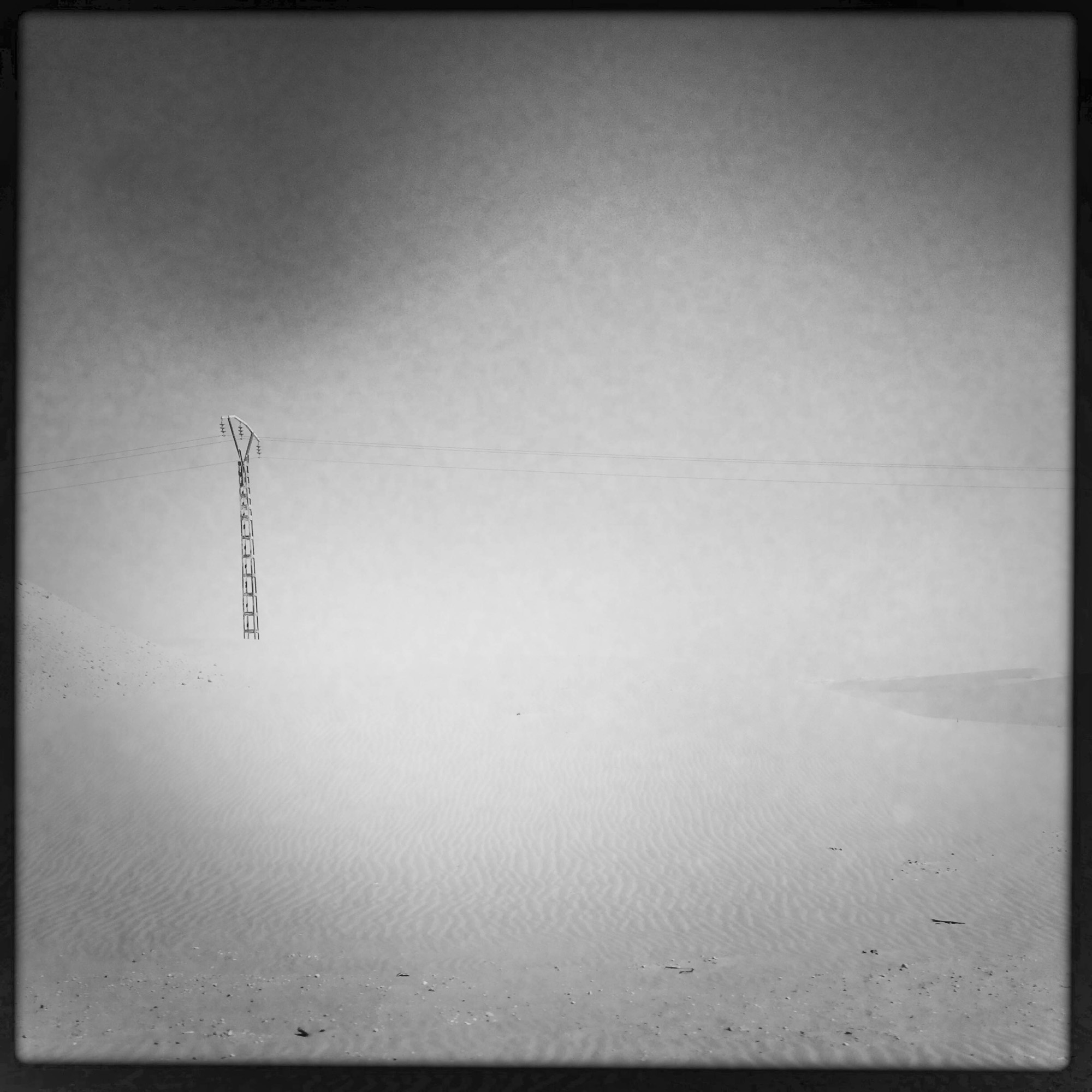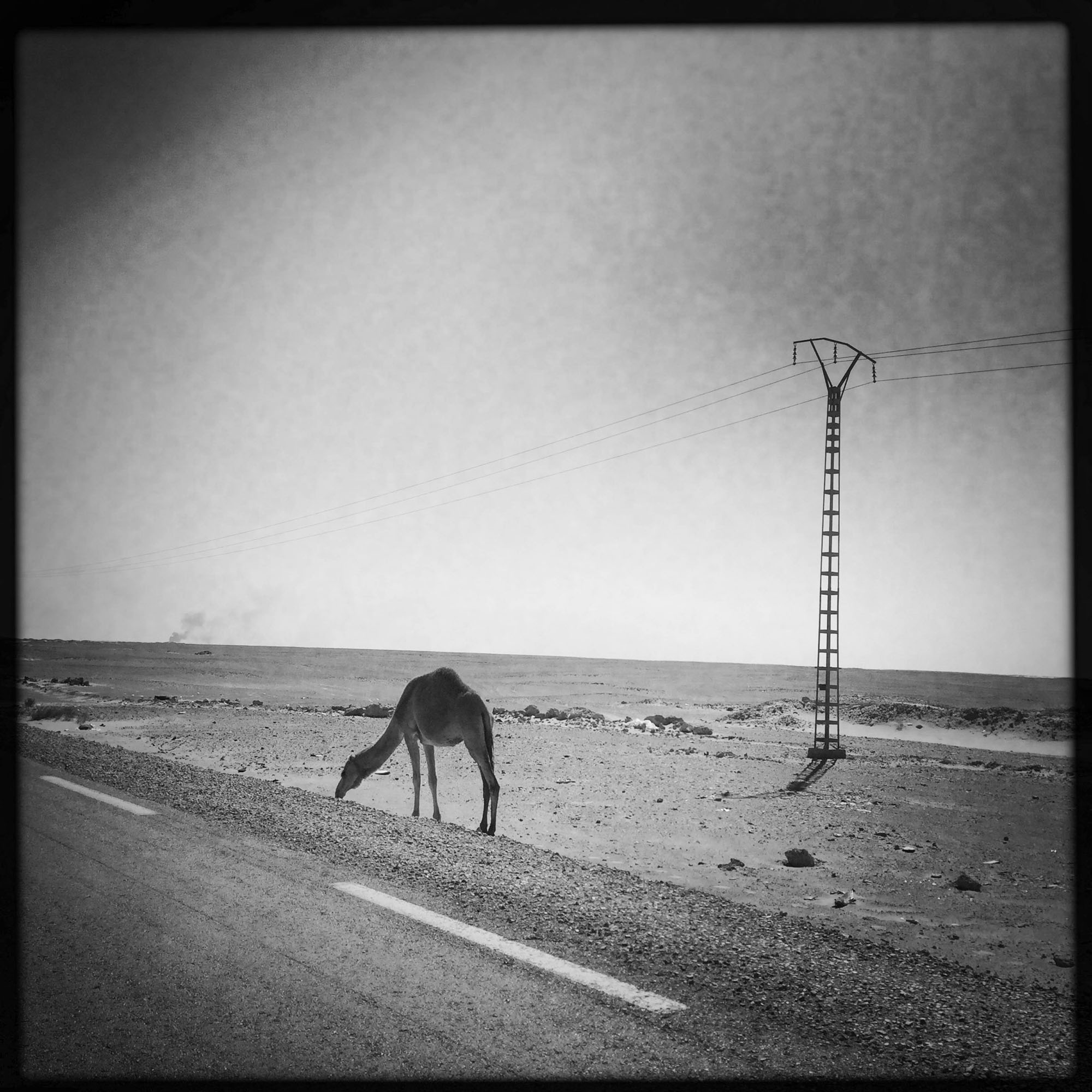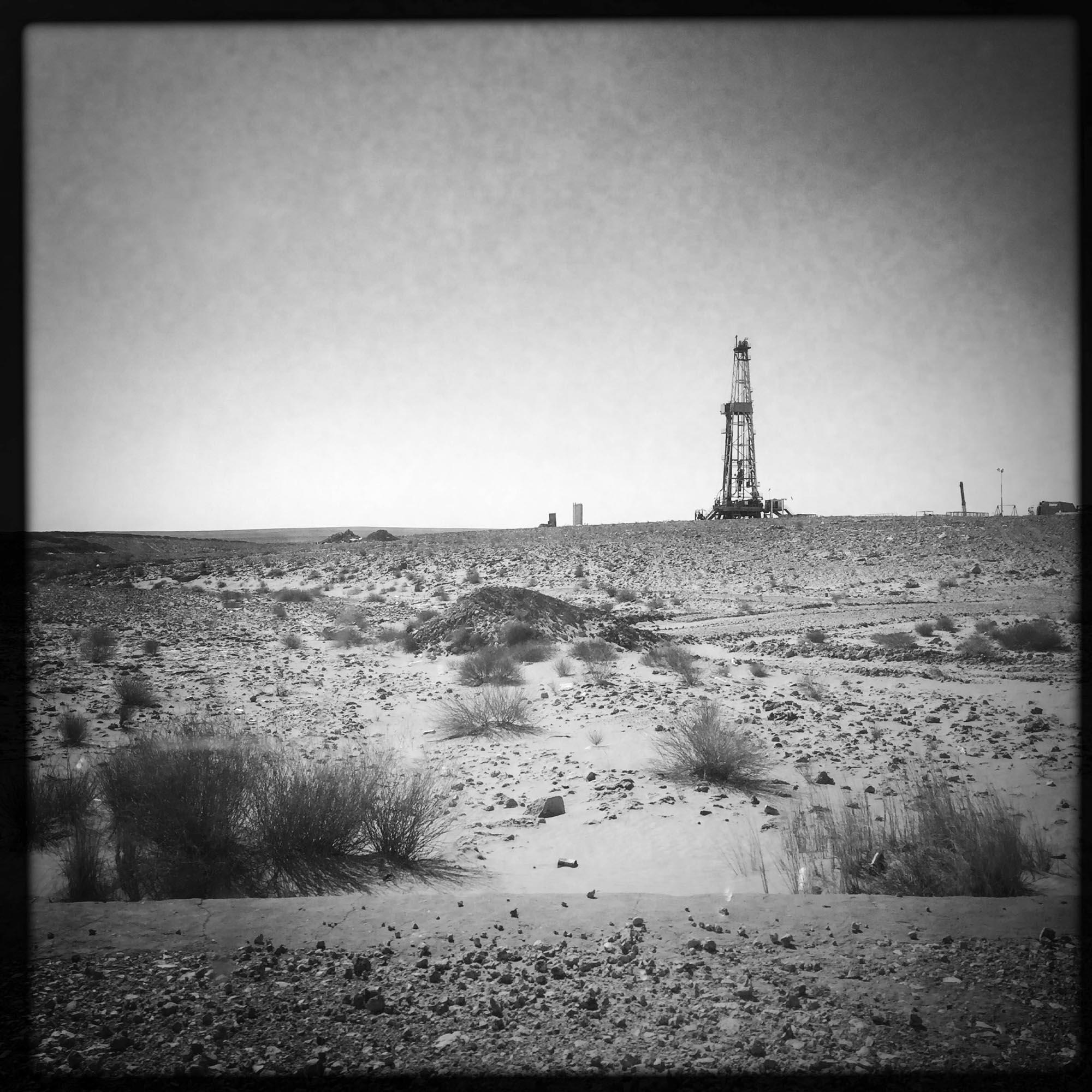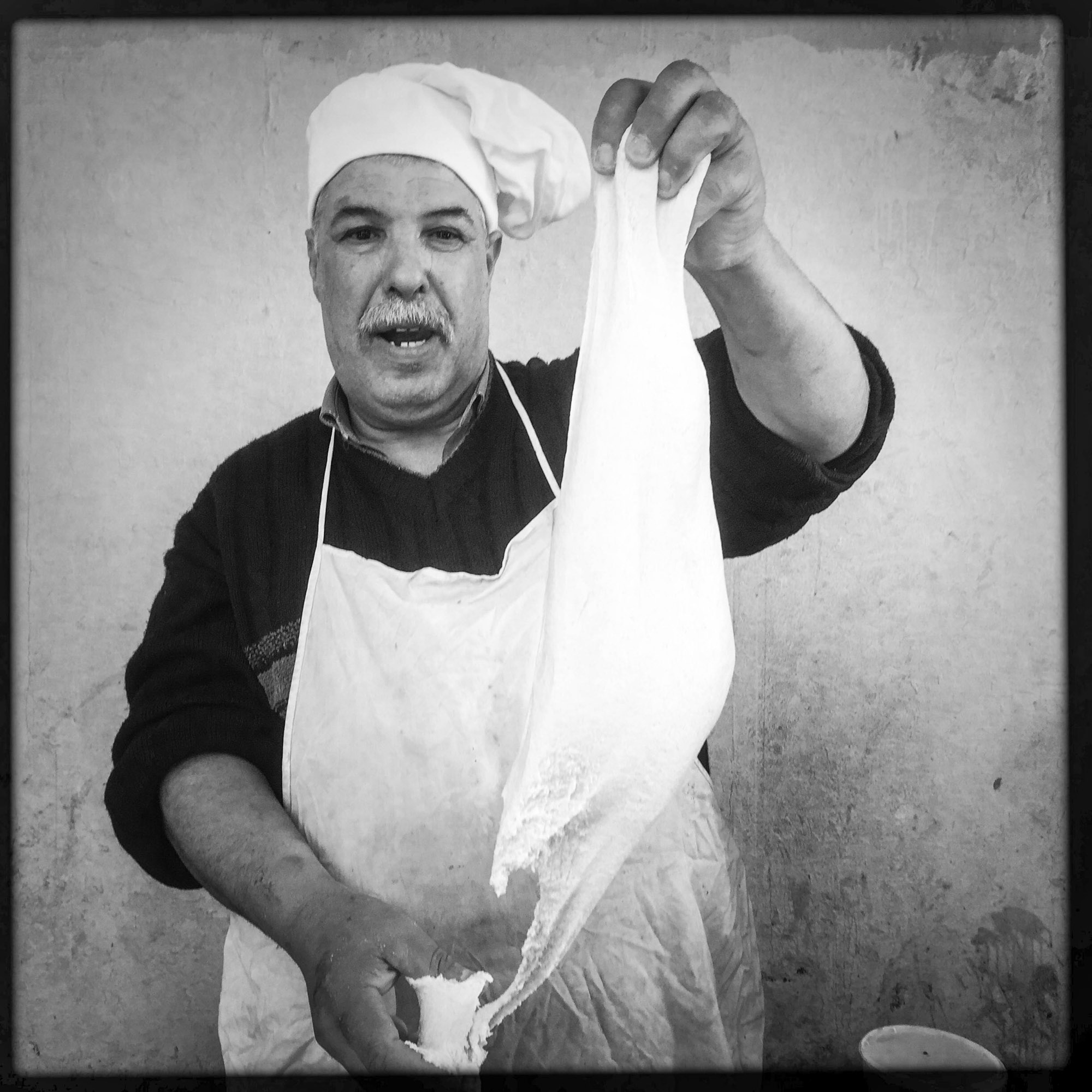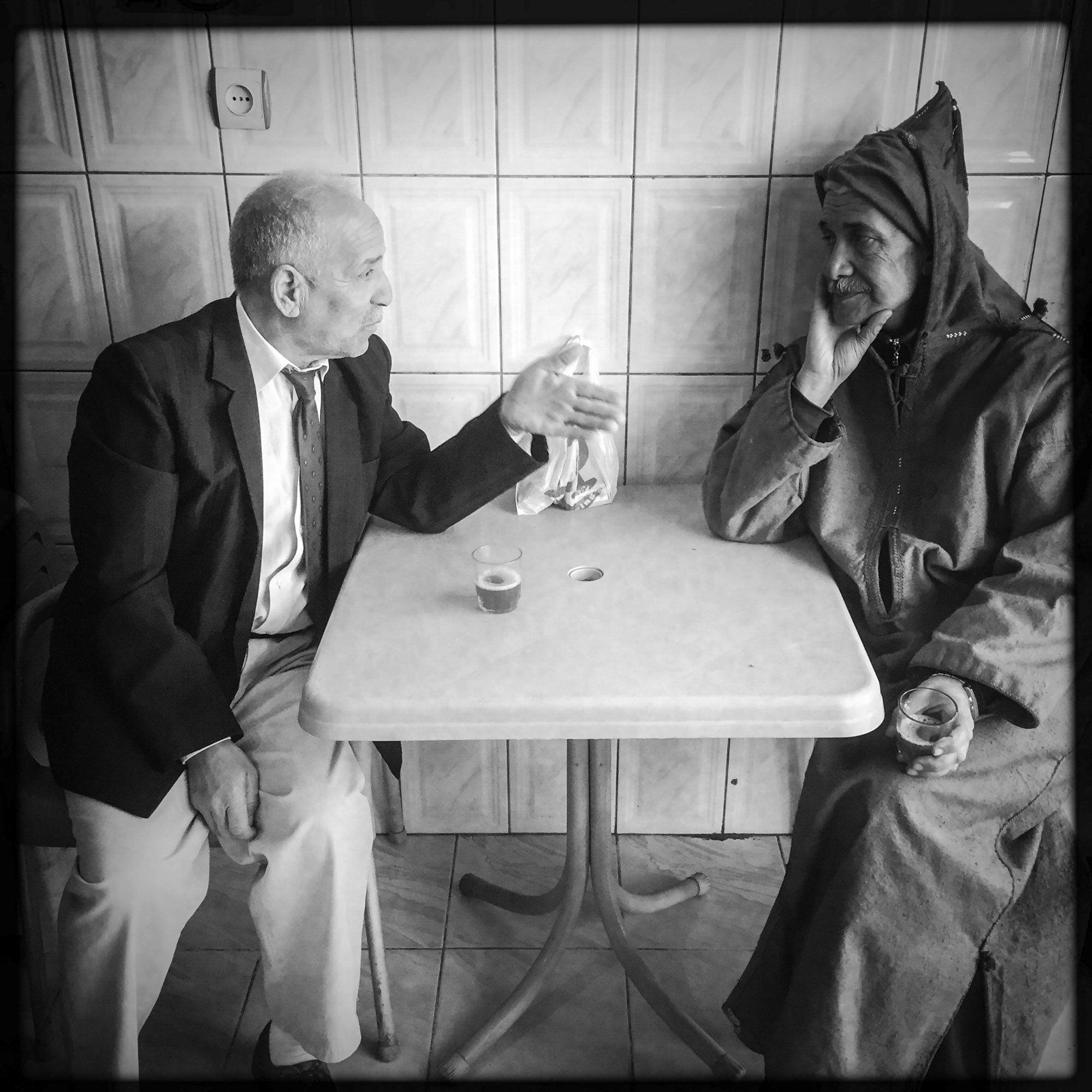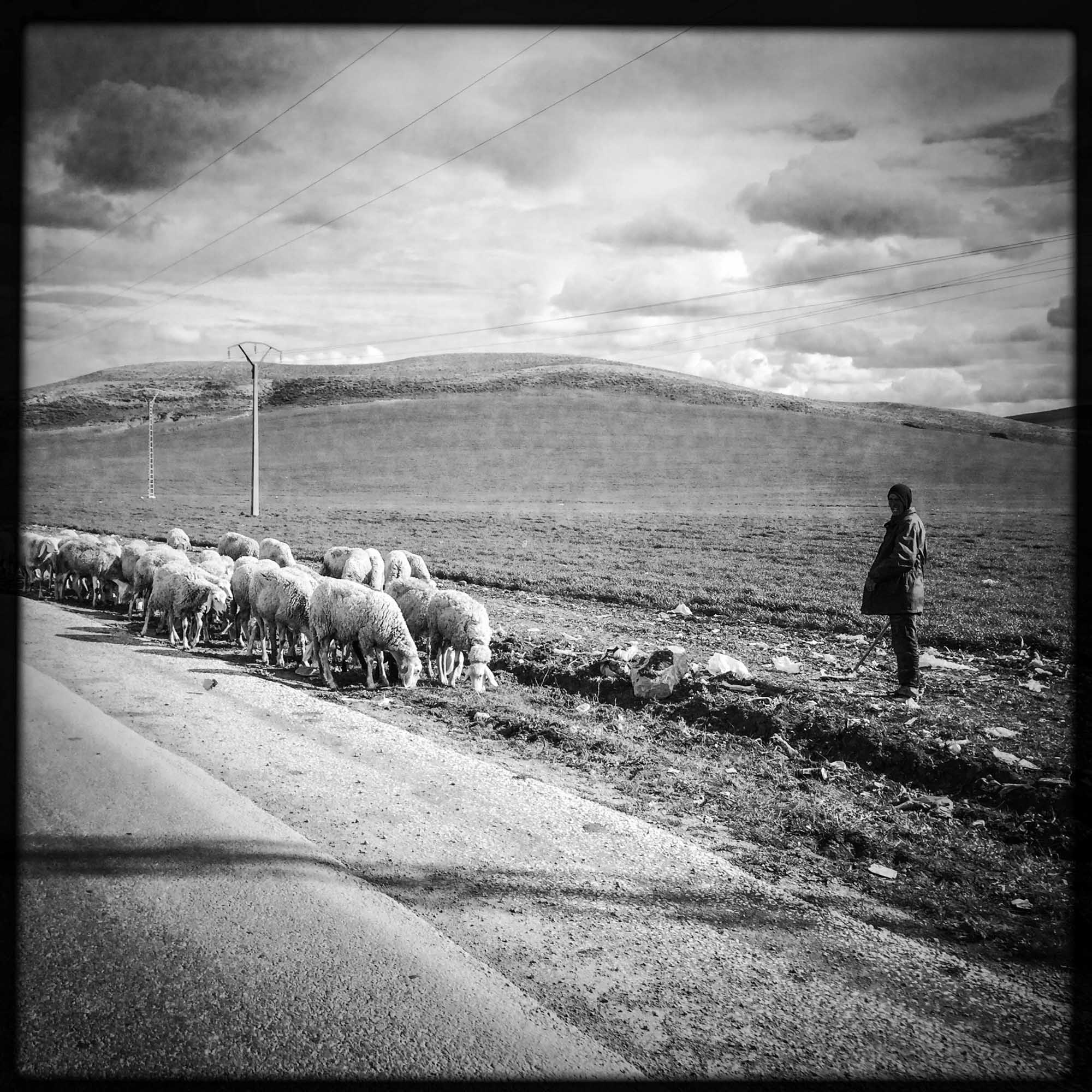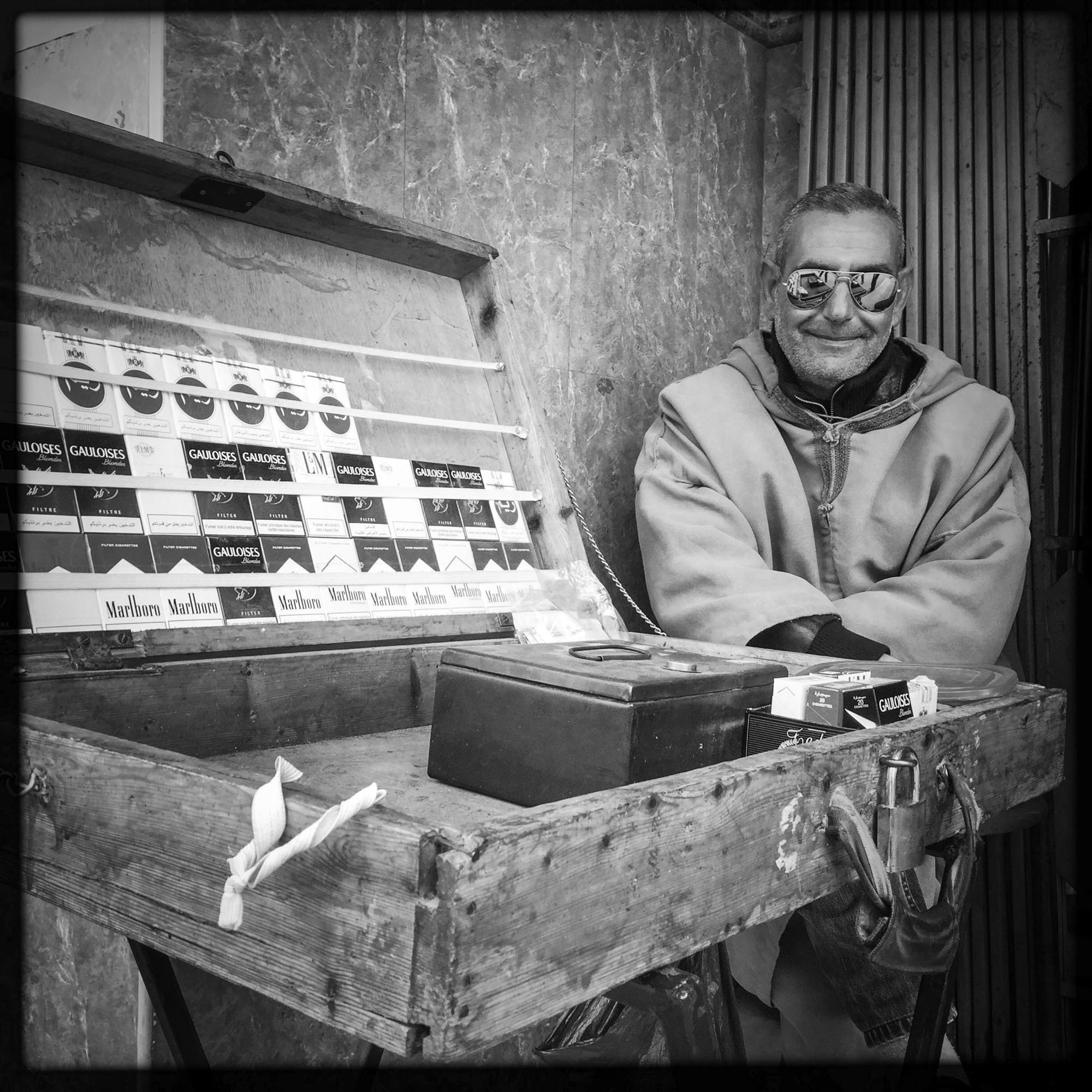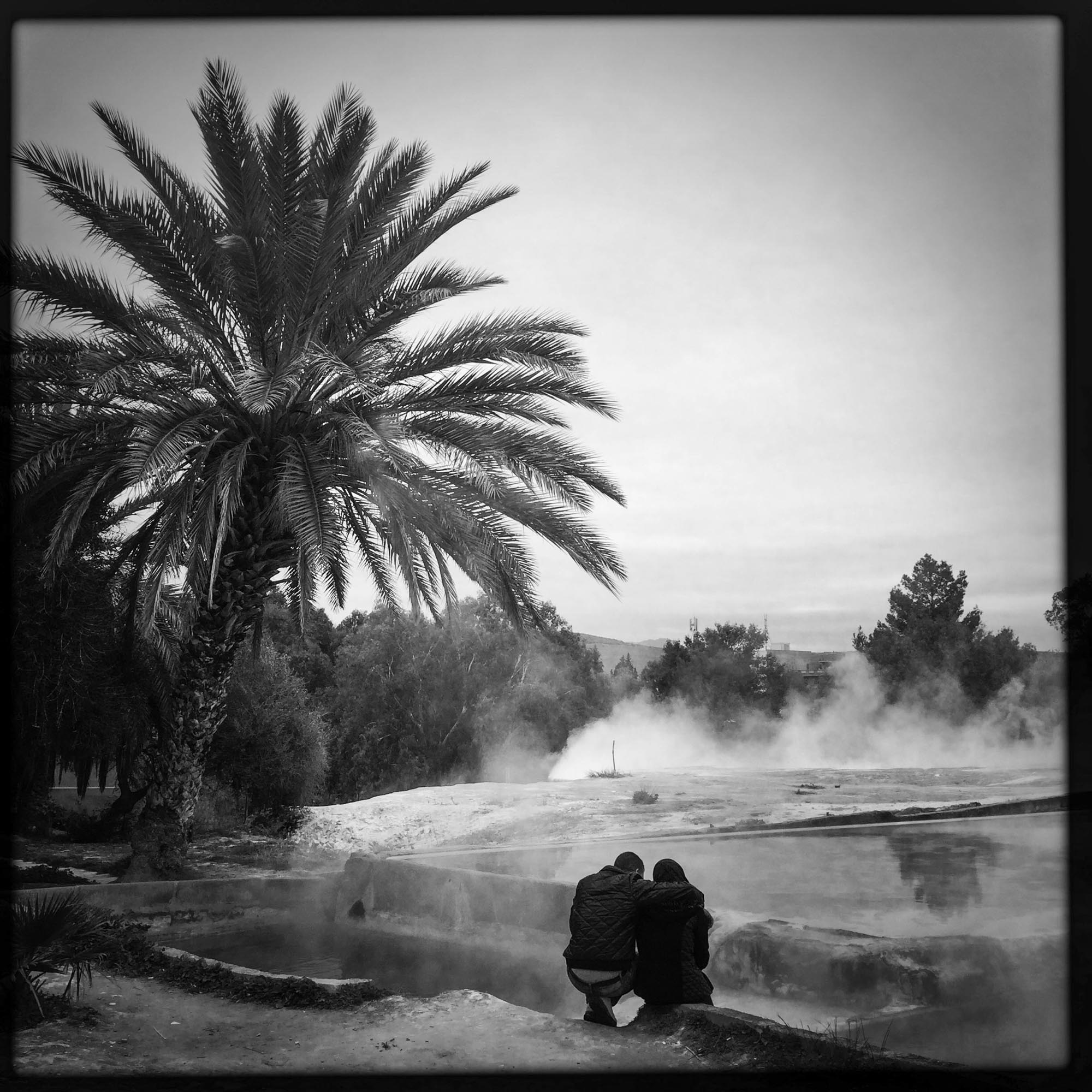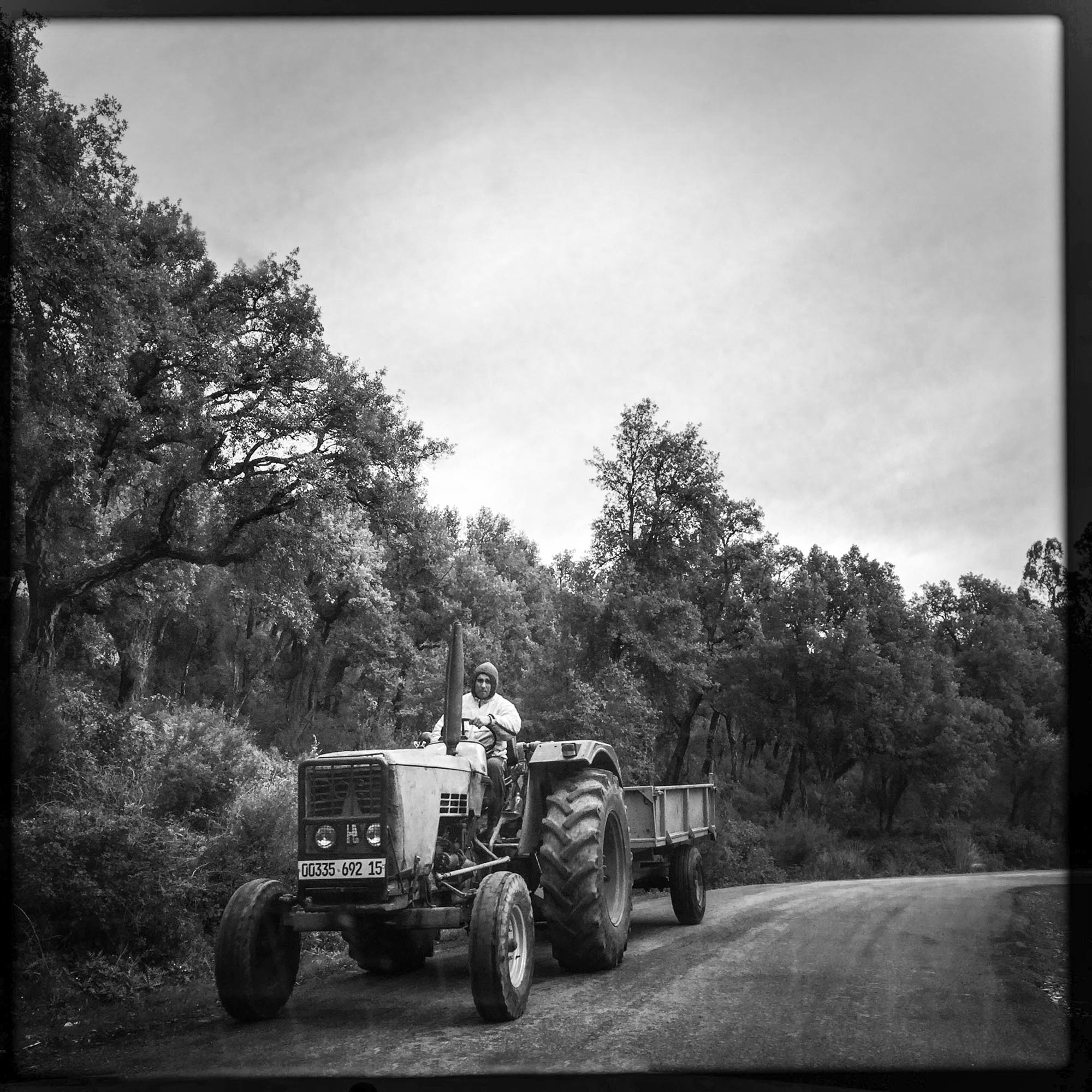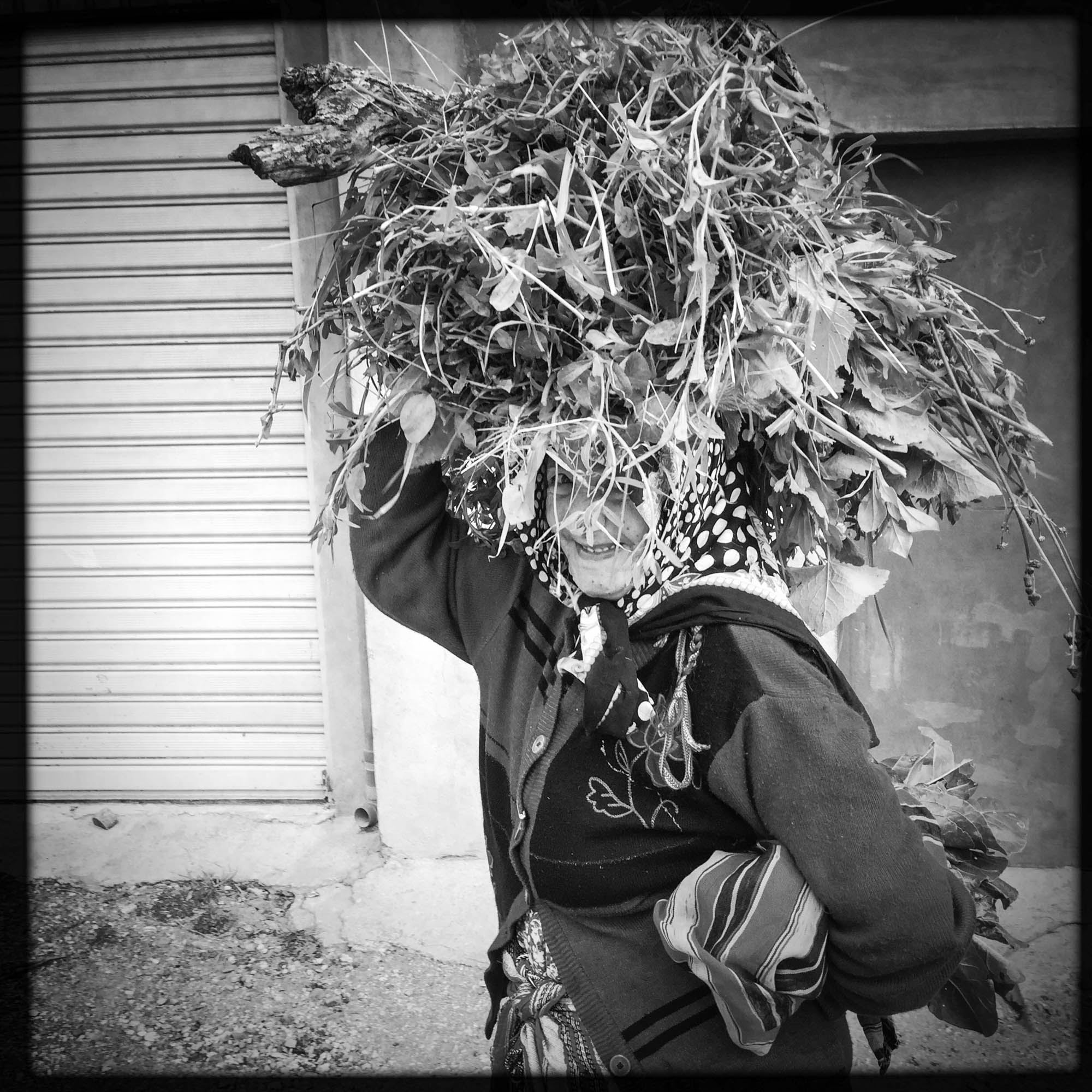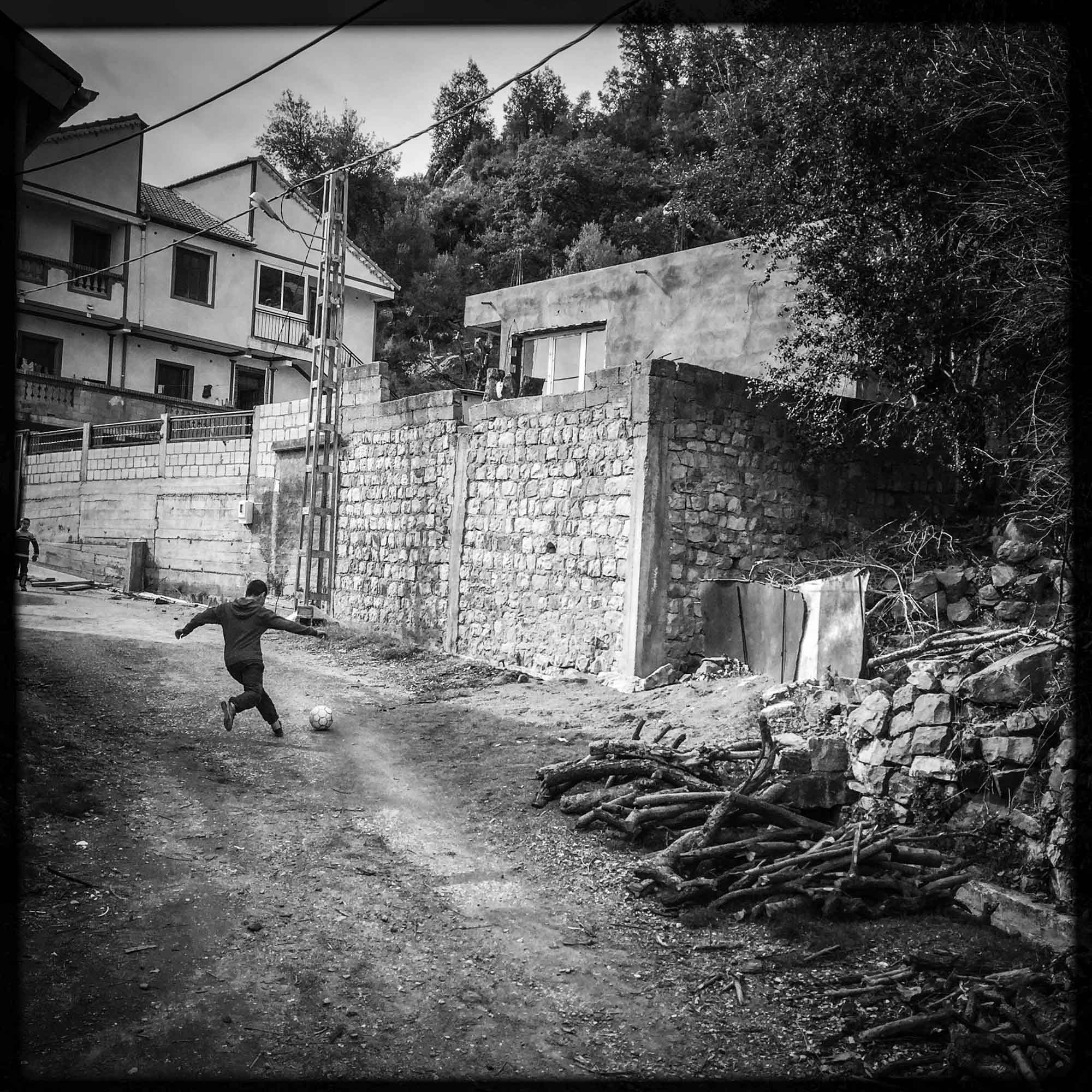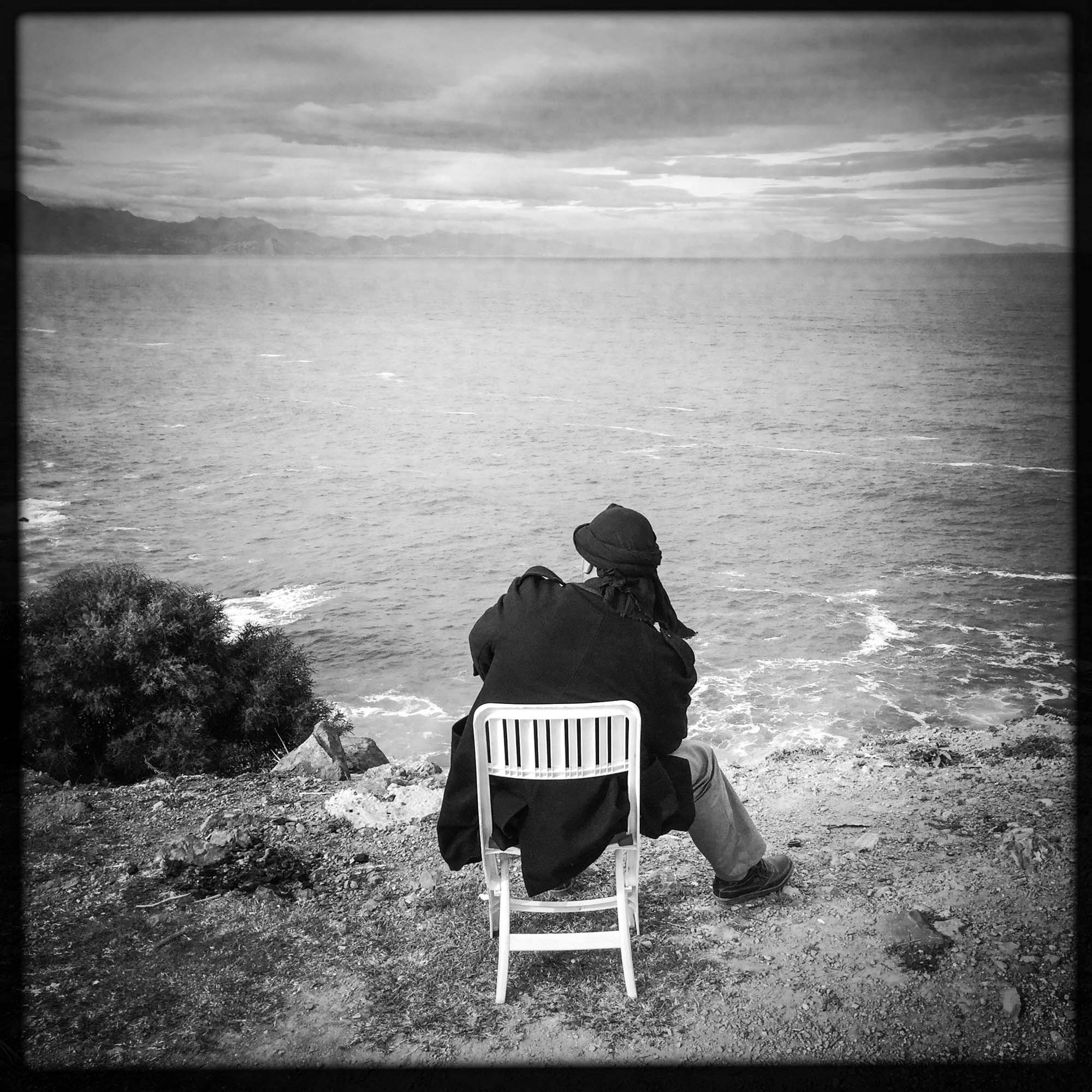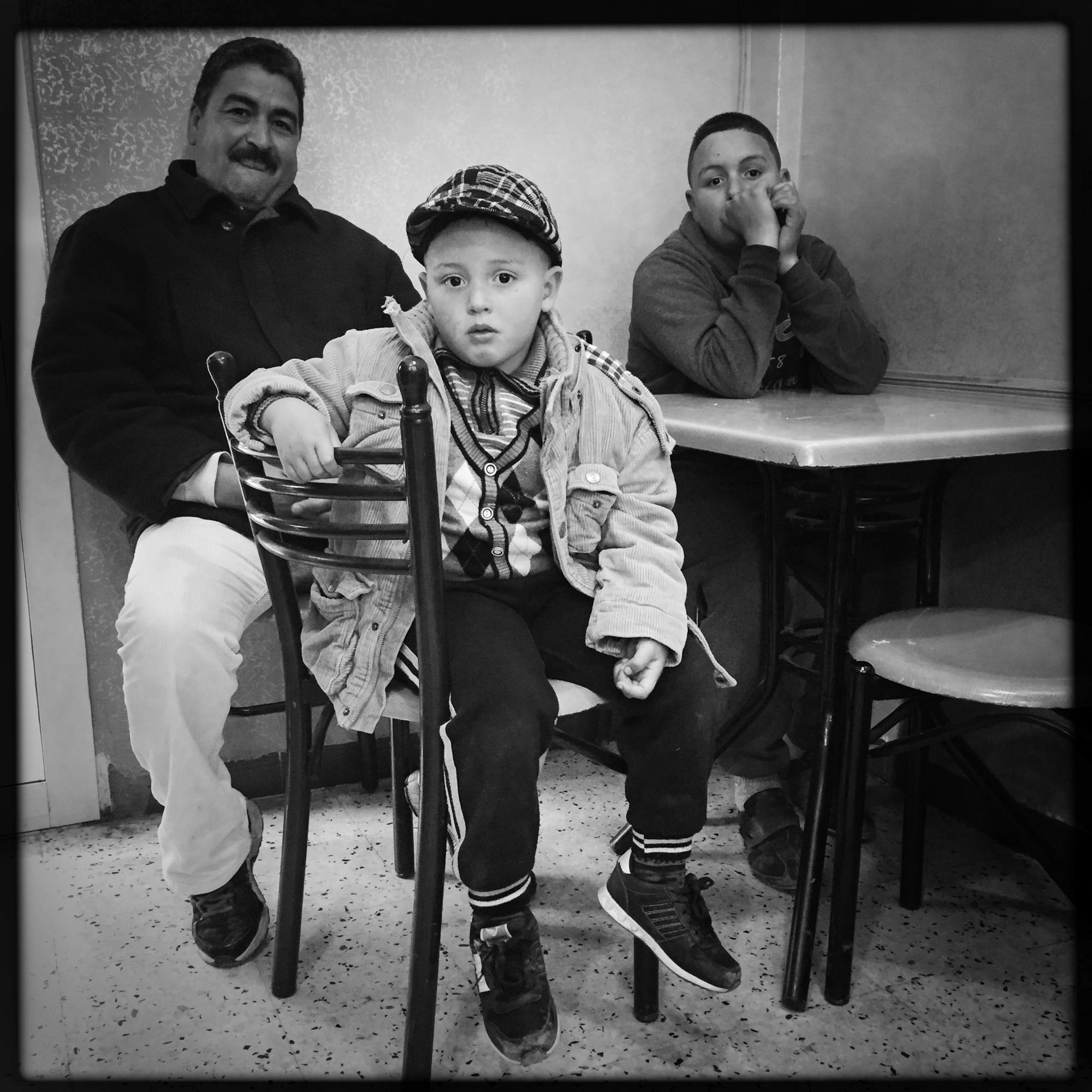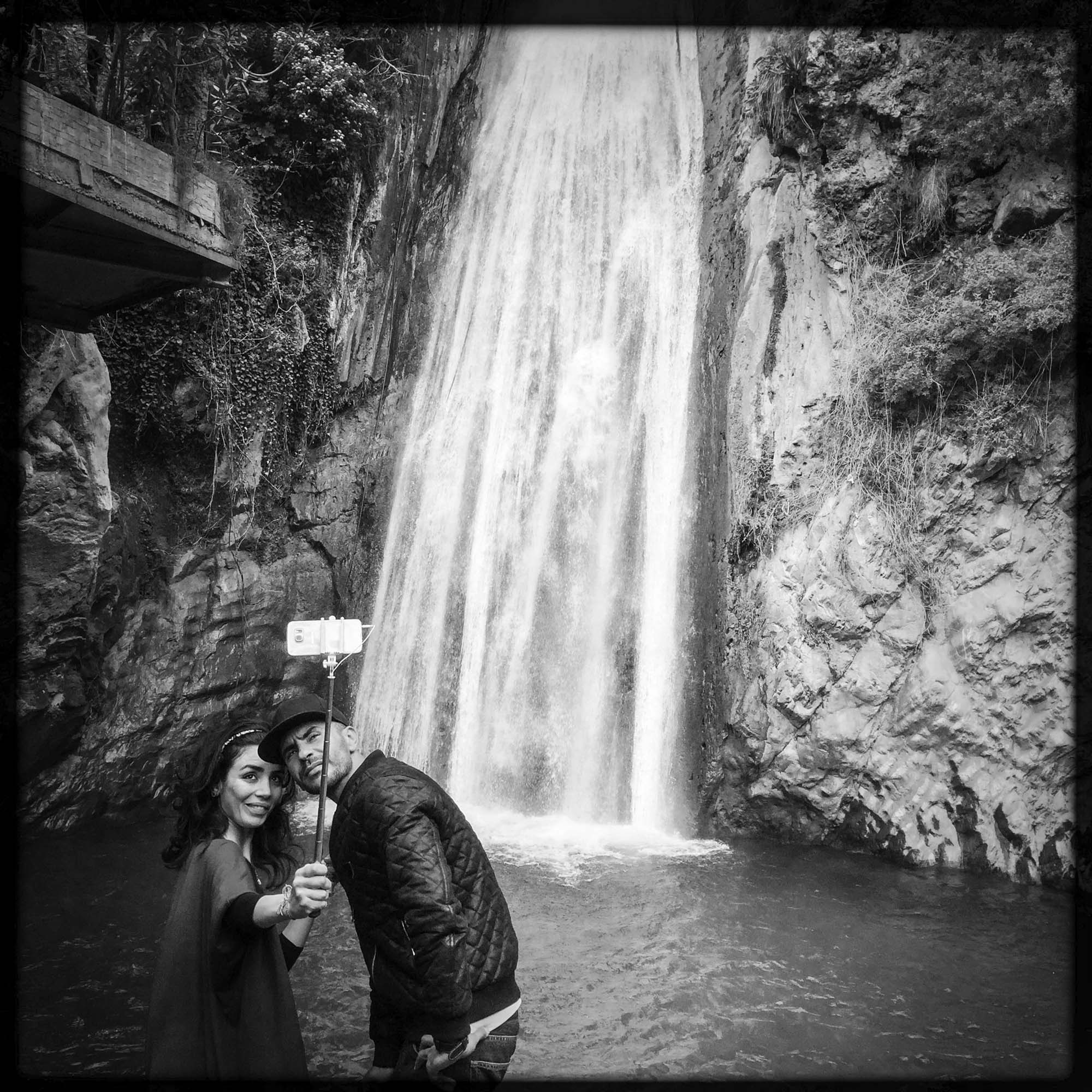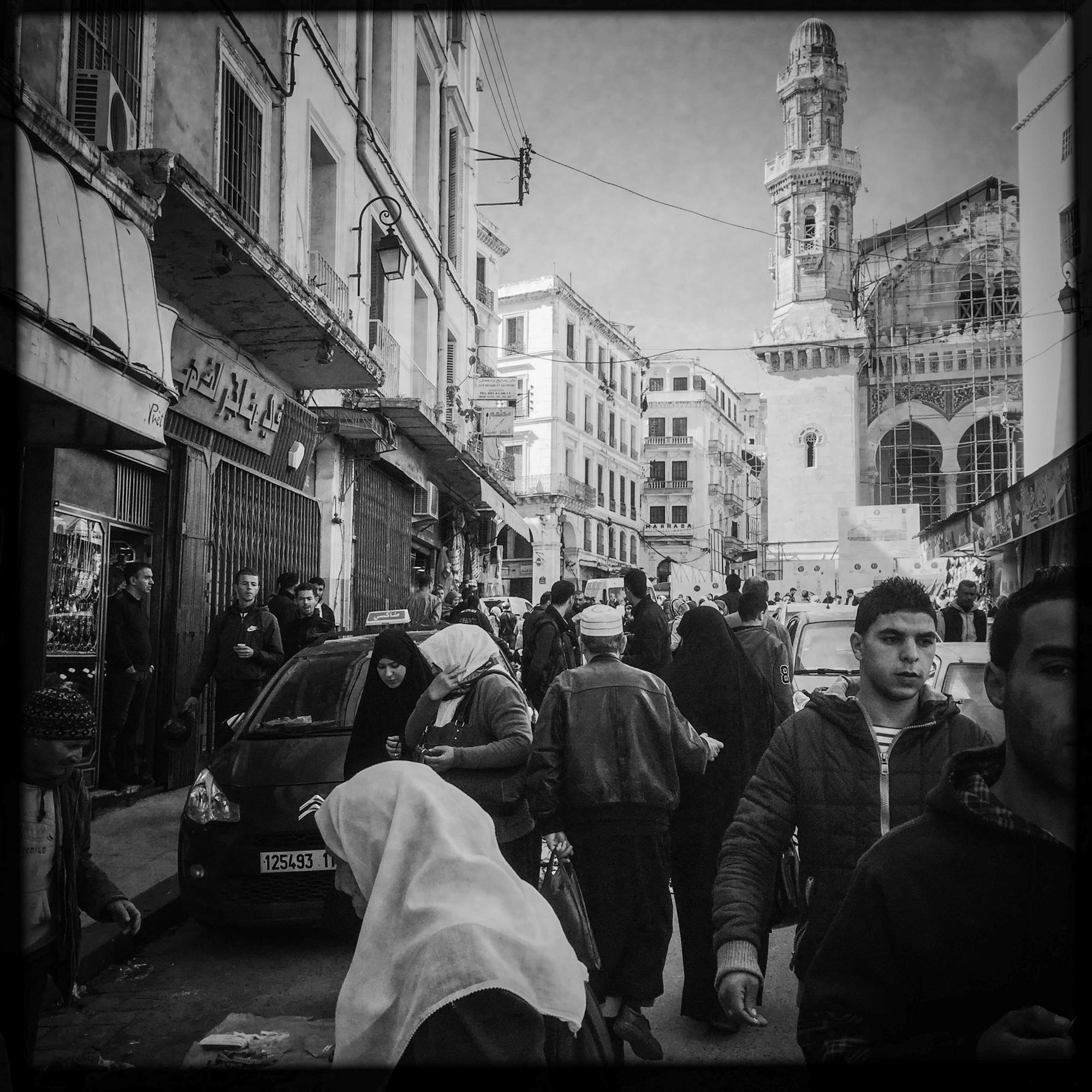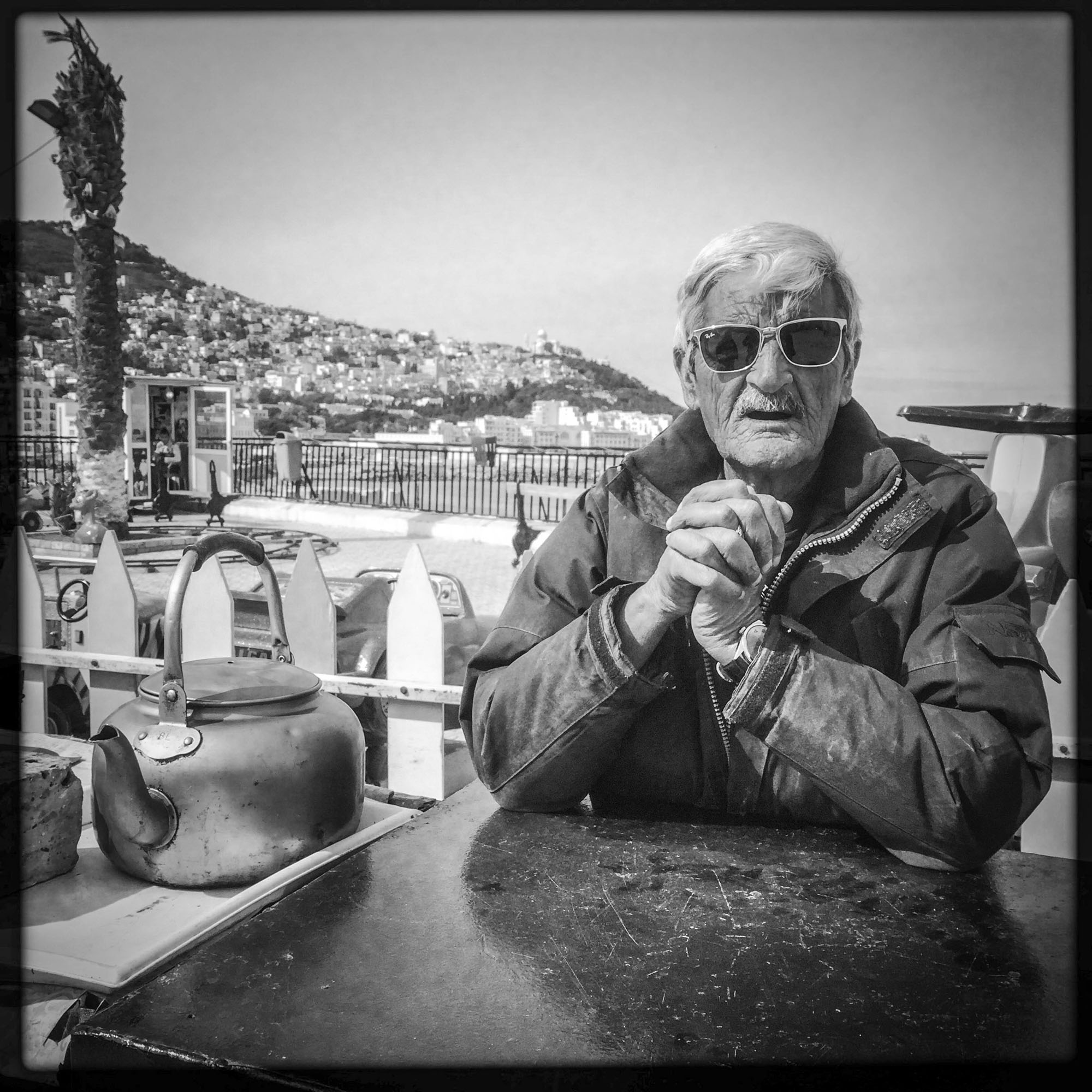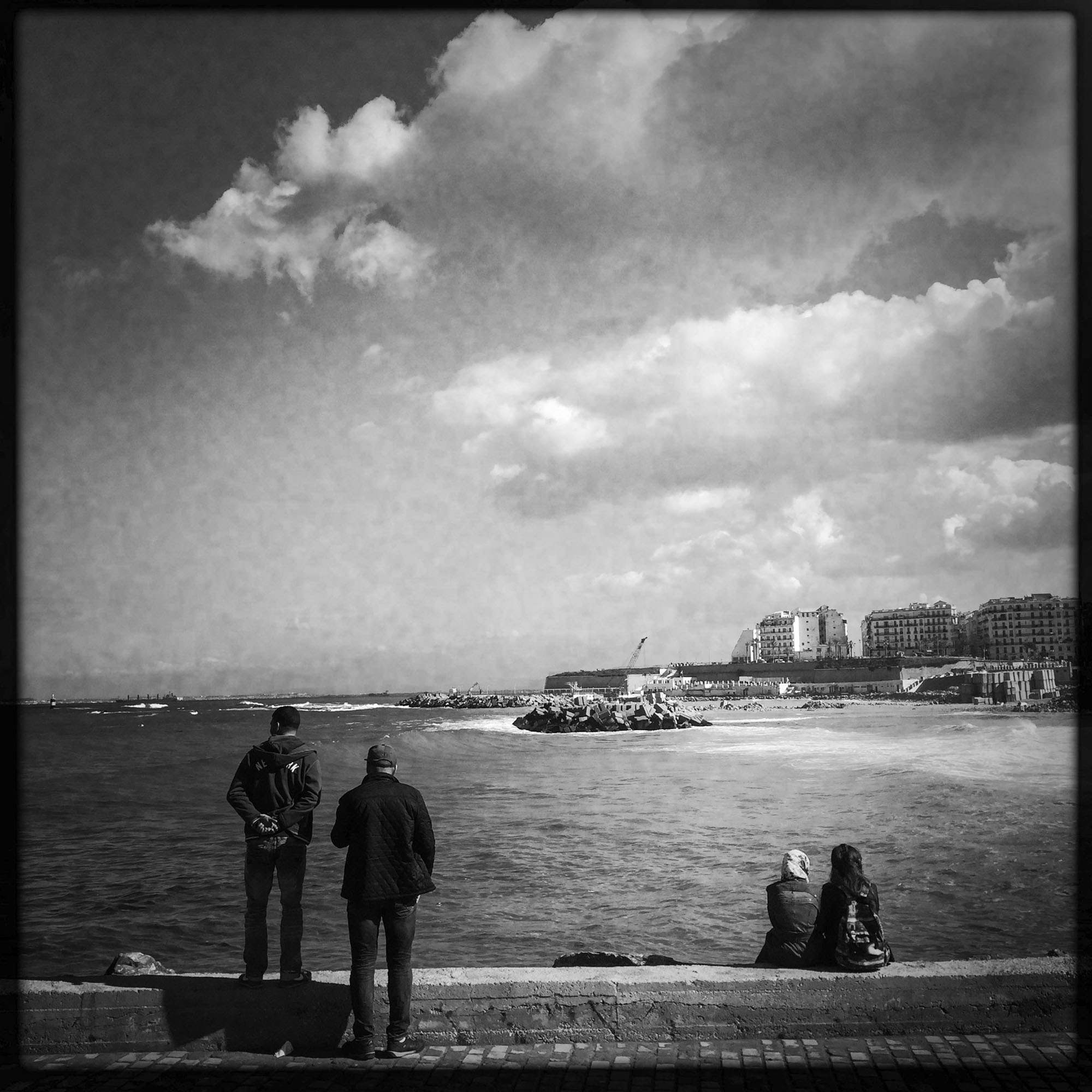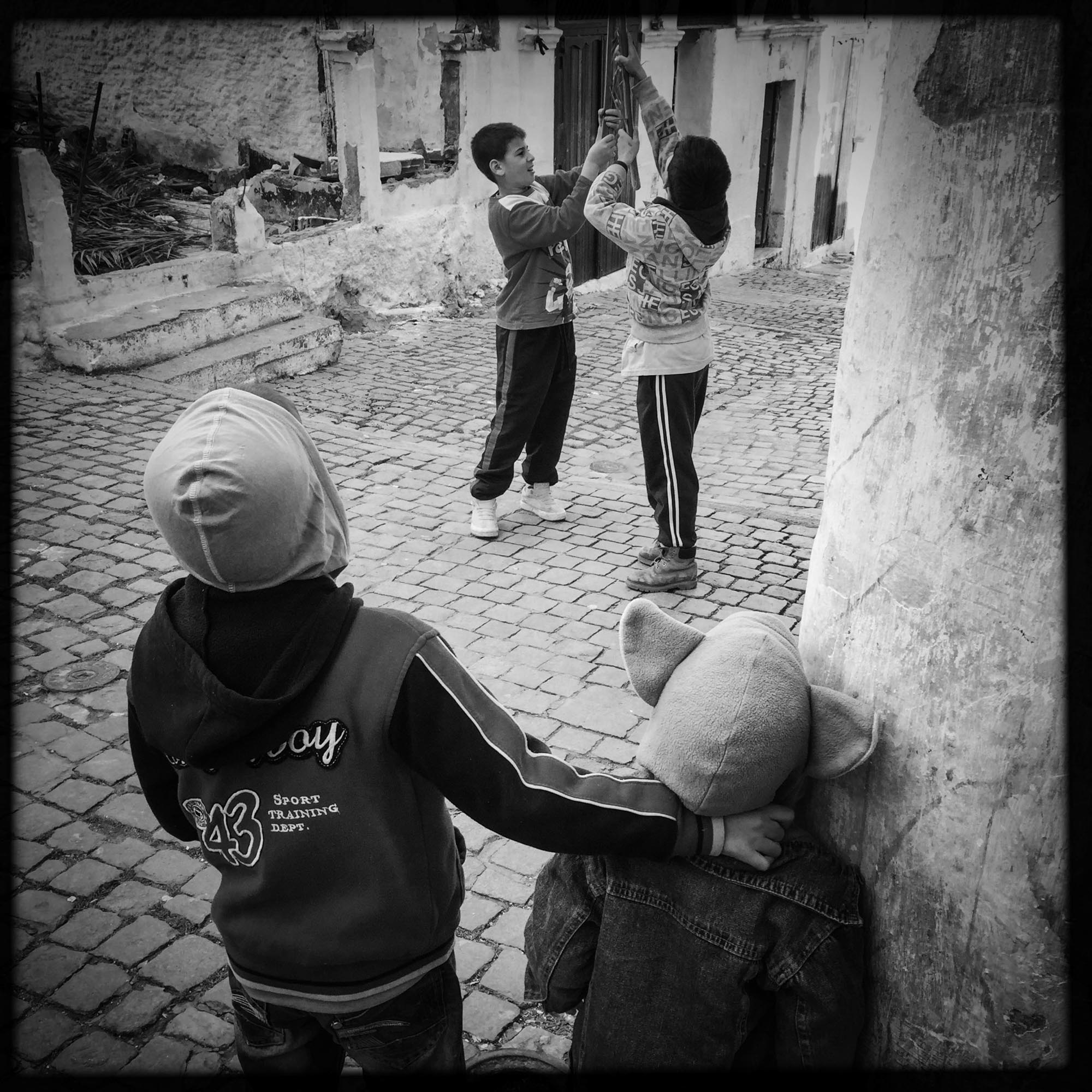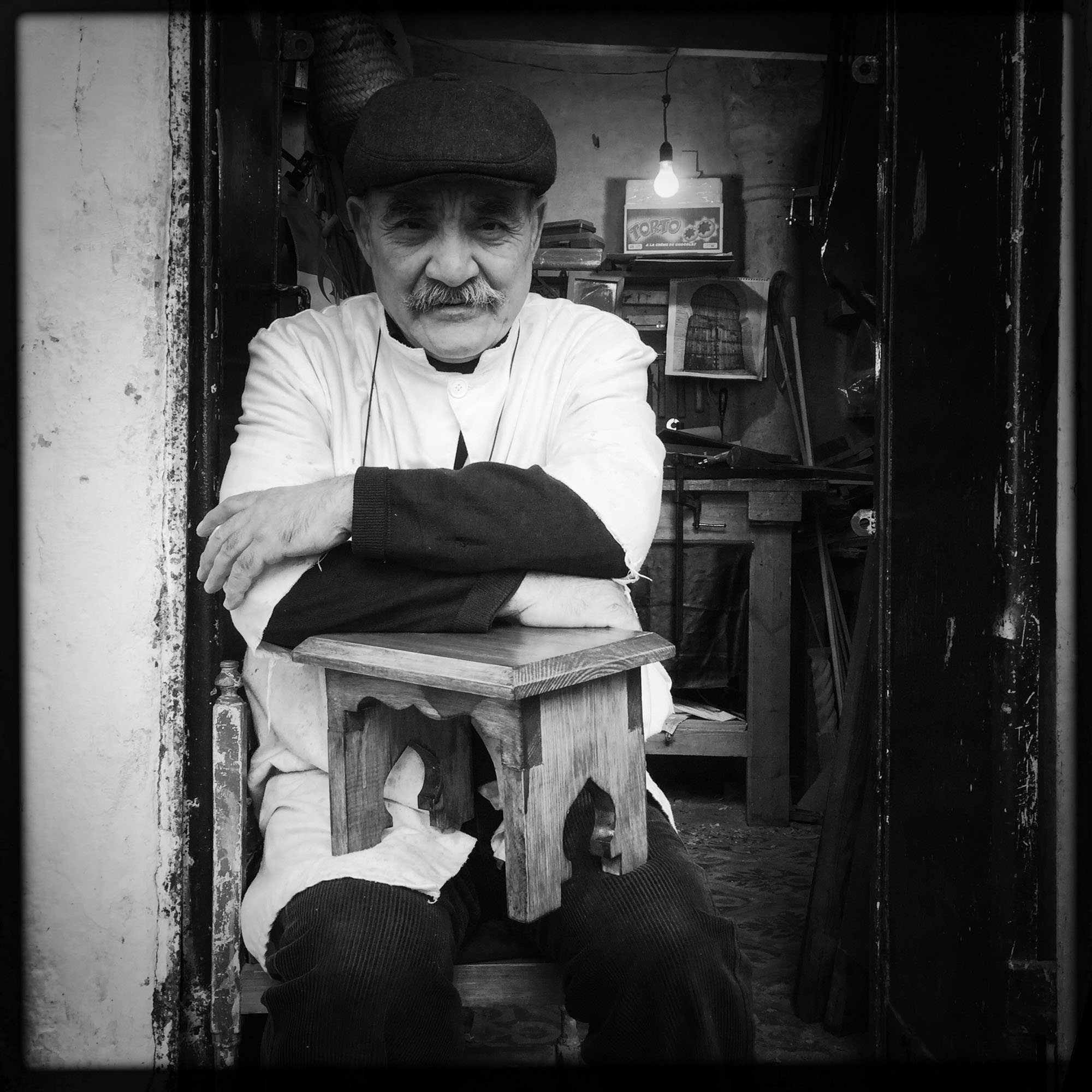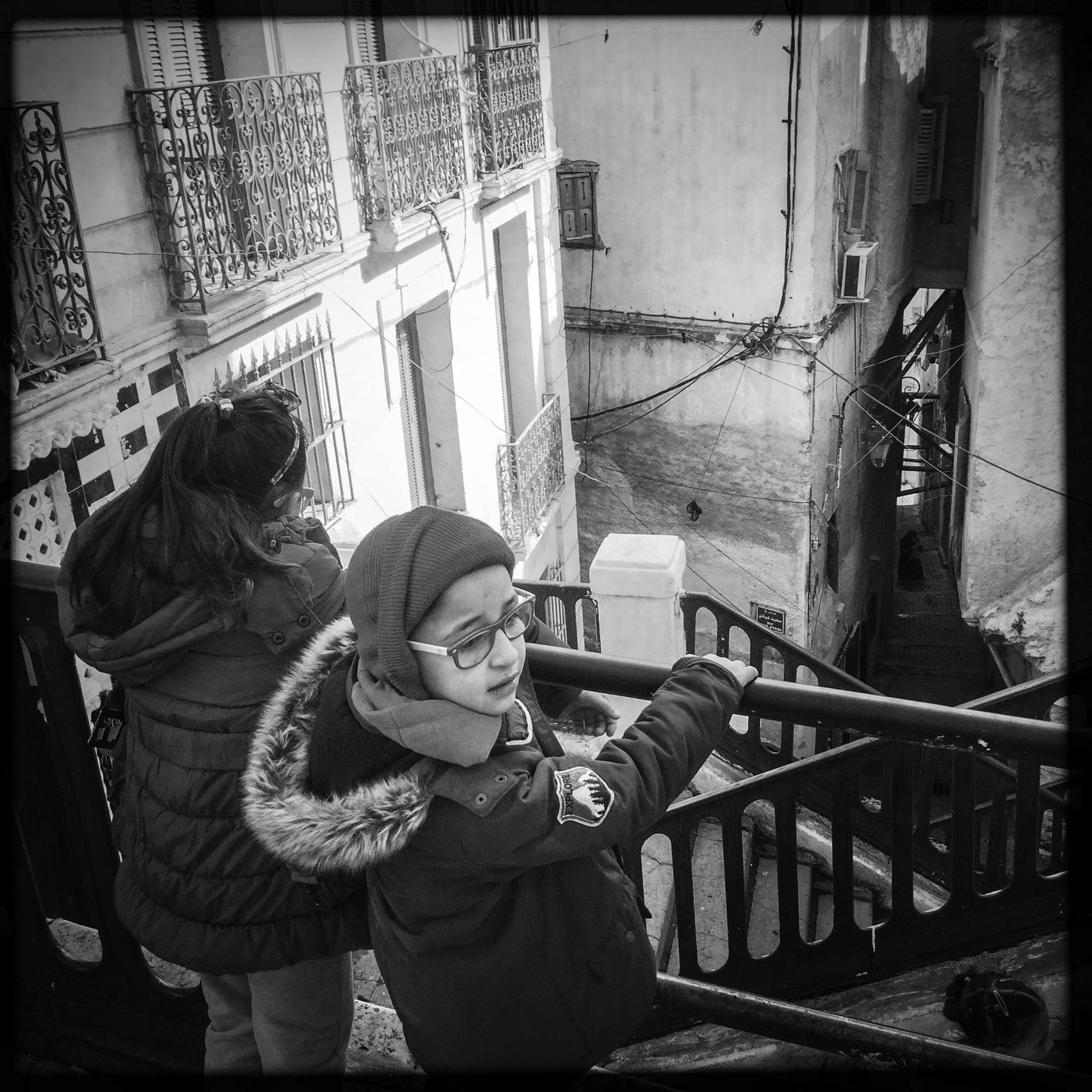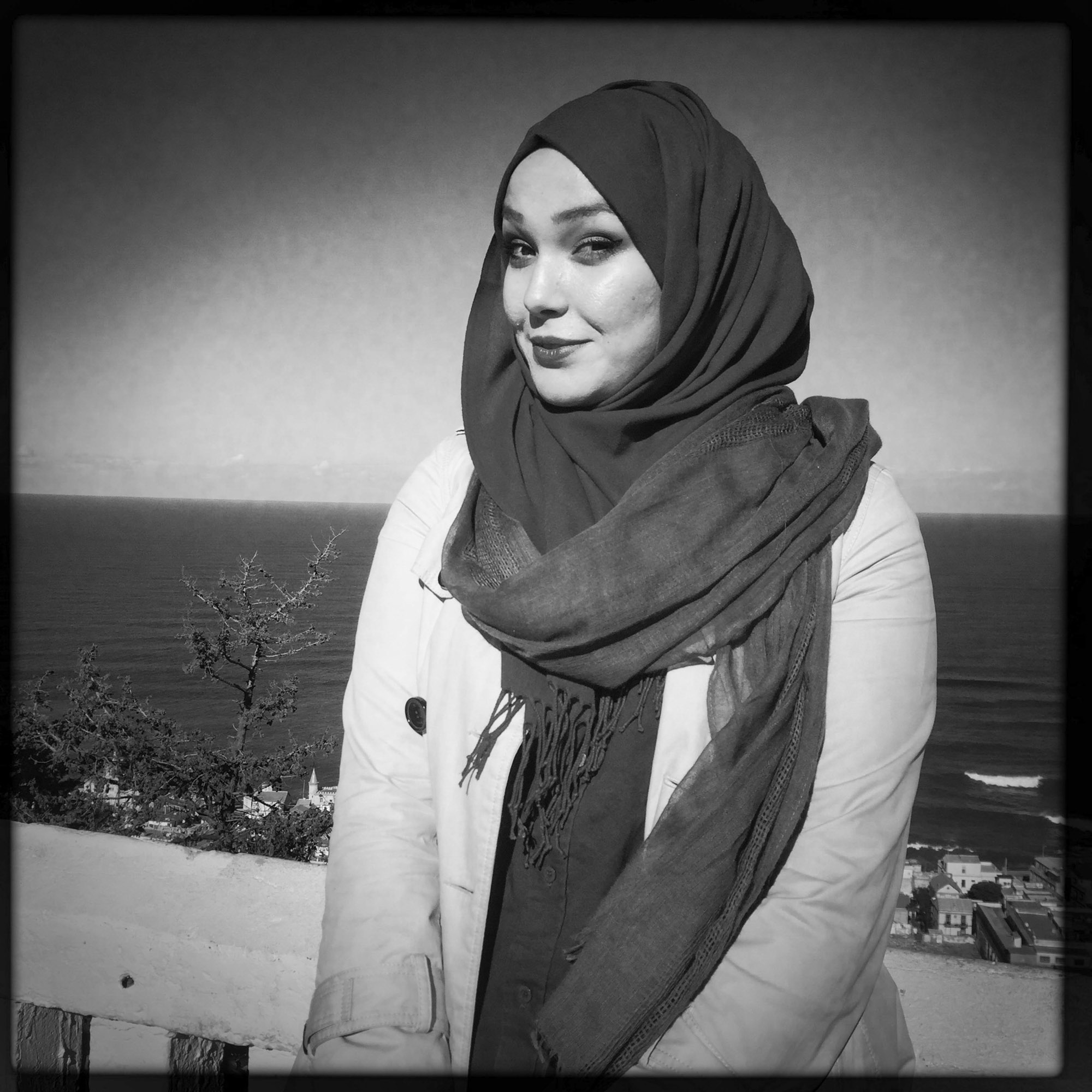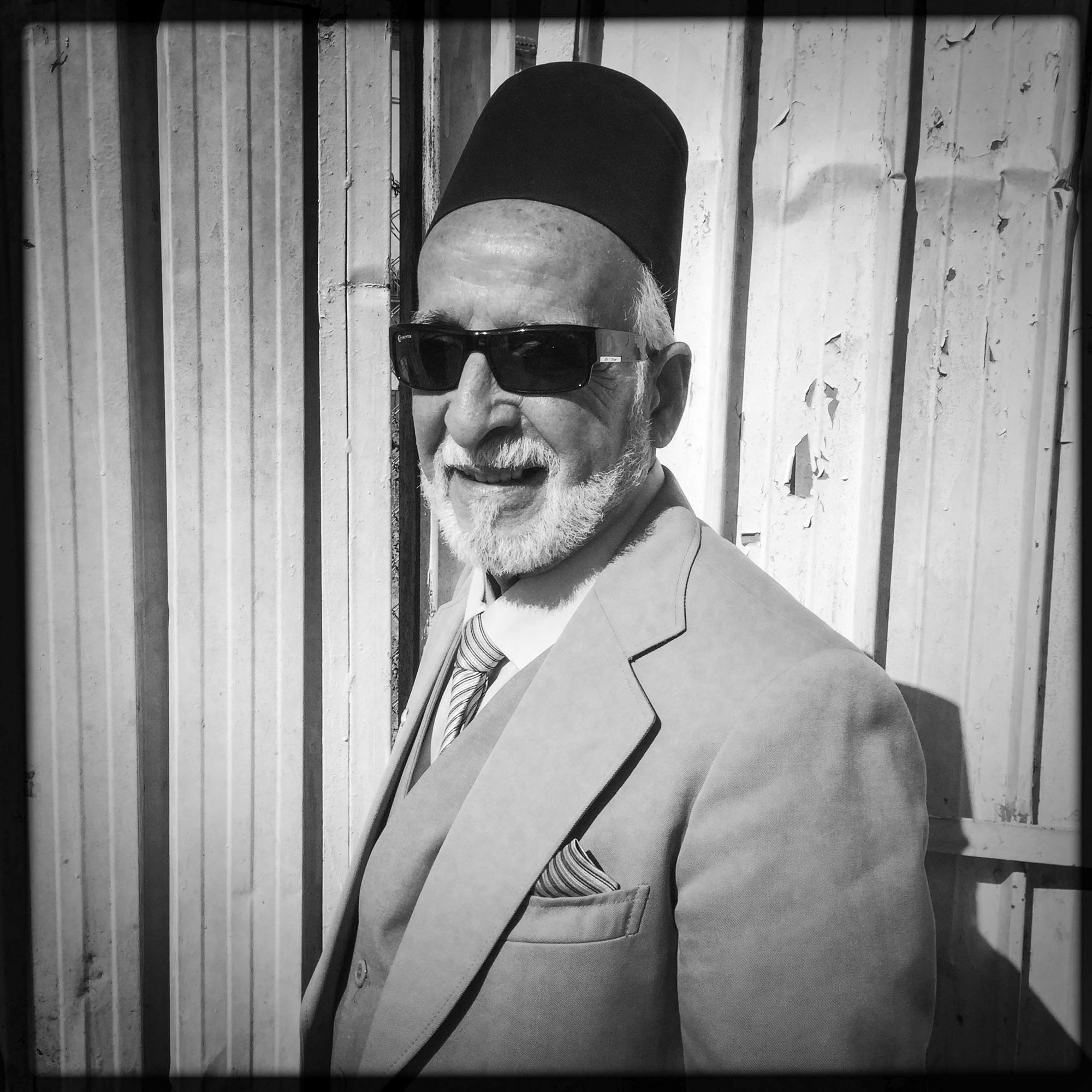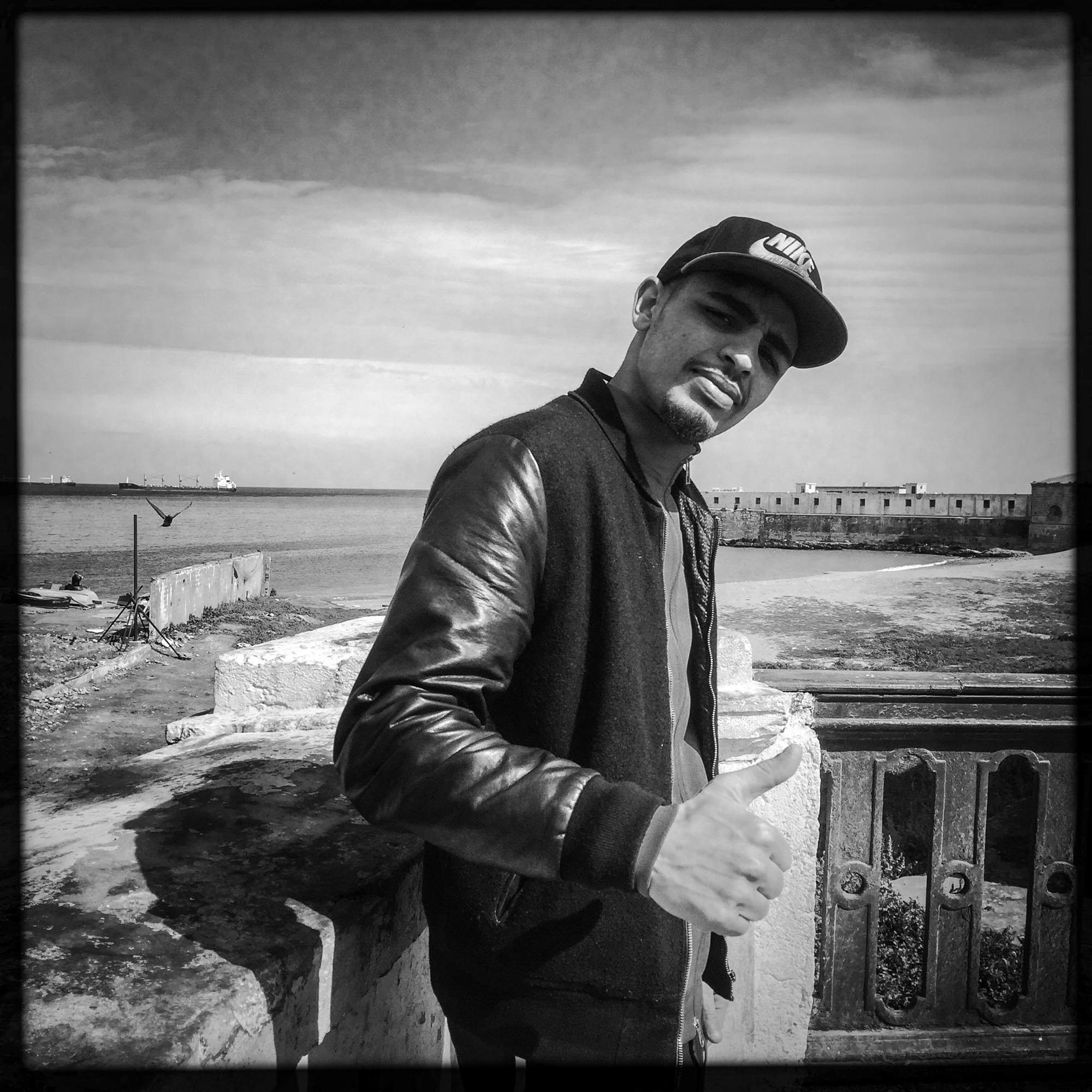 1, 2, 3…Viva l'Algérie
---
🇫🇷


Après plus de 6000 kilomètres parcourus en Algérie, carnet de route d' un pays grand comme 4 fois la France.
Série déambulatoire à la rencontre des femmes, des hommes et des enfants qui vivent aux quatre coins de l'Algérie.
Un périple qui  commence à Alger, la capitale de ce pays de plus de 39 millions d'habitants  et qui va nous faire emprunter la route nationale 1 également appelée Transsaharienne.
Ce sont 1330 kilomètres de route et de paysages incroyables qui apparaissent dans le Sahara entre la ville de Ghardaïa et Tamanrasset, désormais interdite aux touristes occidentaux depuis 2010.
Puis, en remontant vers le nord, le massif des Aurés apparaît, suivi des champs de culture qui défilent à perte de vue dans la région de Constantine. La magnifique Kabylie, sauvage et authentique avec ses montagnes et son littoral.
D'Alger en passant par Tipaza, Ghardaïa, Tamanrasset, Biskra, Guelma, Jijel, Cherchel, scènes de vie d'une Algérie aussi riche par sa beauté que par celle de ses habitants.
🇬🇧


After more than 6,000 kilometers traveled in Algeria, a road map of a country as big as 4 times France.
Ambulance series to meet women, men and children living in the four corners of Algeria.
A journey that begins in Algiers, the capital of this country of more than 39 million inhabitants and which will make us take the national road 1 also called Transsaharienne.
These are 1330 kilometers of road and incredible landscapes that appear in the Sahara between the city of Ghardaïa and Tamanrasset, now prohibited to Western tourists since 2010.
Then, going up towards the north, the massif of Aurés appears, followed by fields of culture which parade as far as the eye can see in the region of Constantine. The beautiful Kabylie, wild and authentic with its mountains and coastline.
From Algiers through Tipaza, Ghardaia, Tamanrasset, Biskra, Guelma, Jijel, Cherchel, vision of life scenes of an Algeria as rich in beauty as in that of its population.